With the ever-growing need for migrant labourers abroad, it's safe to say that there will always be a demand for overseas Filipino workers out there, not to mention the fact that there are already over 2 million Filipino workers (and counting) powering economies and communities in various parts of the world.
With this issue on the table, we understand that the OFW sector will remain and continue to grow in years to come. And just as what our Philippine President envisions for these "modern-day heroes," we also hope that they will be given better support and protection by our government when it comes to their rights as migrant workers in their host nations.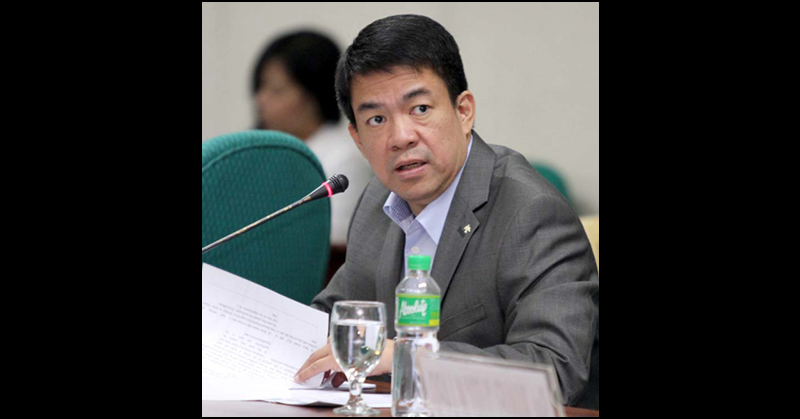 Department for OFWs Pushed by Filipino Lawmaker
In an interview, Senator Aquilino "Koko" Pimentel echoed his call for the creation of a Department of Overseas Filipino Workers (DOFW), noting the urgency to provide more efficient and timely aid and protection to workers abroad, as shared in a report by the Manila Bulletin.
According to Pimentel, employment overseas is not a temporary or a short-term phenomenon. And while the main goal is to provide a good local environment for employment, the fact remains that there are already millions of Filipino workers overseas.
The senator also acknowledged that there will always be those who will choose to find work overseas, even as the overall numbers of OFWs see a drop or even if the majority of them decide to eventually come back home for retirement. Still, the fact remains that the government needs to offer our modern Filipino heroes greater focus and protection than what they're given right now.
It can be recalled that the lawmaker has filed Senate Bill 1445, also known as "An Act Creating the Department of Overseas Filipino Workers, Defining its Powers and Functions, Appropriating Funds Therefor, and for Other Purposes" back in May 2017.
Furthermore, the initiative also aligns with one of the president's campaign promises back during the Presidential elections in 2016.
ALSO READ: Media Personality Draws Flak for 'Unpatriotic' Remarks on Filipino Workers