Around 5,000 Filipino laborers on their way to Taiwan have been stranded after advice from the Taiwan Central Epidemic Command Center (CECC) ordered border control to suspend entry of migrant workers in the self-ruled island due to an increase in COVID-19 infections.
The injunction is in effect from May 15 to 21, according to Acting Philippine Representative to Taiwan Gilbert Lauengco.
Thousands of Filipino Migrant Workers 'Stuck in Limbo' After Order to 'Defer' Entry of Overseas Workers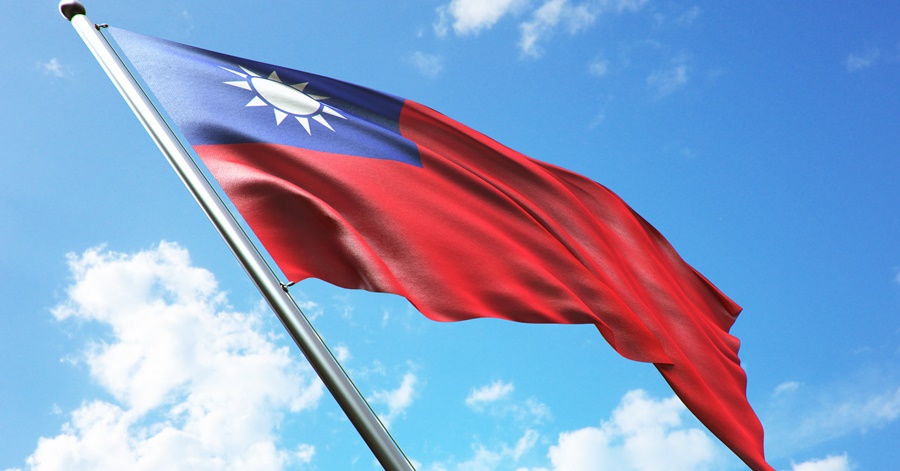 The order was issued in response to an increase in COVID-19 cases in Taiwan, which had been recognized for its pandemic response due to low infection rates. Over the weekend, Taiwan reported 386 new COVID-19 cases, the highest number in months, CNN Philippines reported.
The deferment order, according to Lauengco, is intended to give priority to incoming Taiwanese nationals who must spend 21 days in a quarantine facility after they arrive in the country. He also stated that no quarantine facilities are available for incoming migrant workers because of the unexpected spike in COVID-19 infections in Taiwan.
"They hope the Level 3 restriction will lower the local transmission. The restrictions are being strictly complied here in Taiwan. Hopefully, this situation is very temporary," said Lauengco.
Due to an increase in community transmission, Taiwan's CECC has issued an epidemic warning Level 3 for Taipei City and New Taipei City until May 28. Religious and other social activities are prohibited in these areas, as are leisure and entertainment venues and schools.
If the COVID-19 situation in Taiwan worsens in the next days, Lauengco does not rule out the idea of extending admission deferment to migrant workers.
"It can be mitigated if there will be more available quarantine facilities because according to the Taiwan government, they are more than willing to lessen the deferment of foreign migrant workers if there will be additional quarantine facilities," he said.
For urgent assistance, Lauengco advised impacted Filipino migrant workers to contact their brokers through the Labor Department and the Overseas Workers Welfare Administration.
READ NEXT: How to Apply as a Factory Worker in Taiwan