OFWs who were in the Philippines when the pandemic hit and are working from home are NOT considered balik-manggagawa. The Philippine Overseas Employment Administration (POEA) explained that these individuals are not considered returning workers.
In this manner, OFWs working from home cannot get exit clearance under the provisions of the "Balik Manggagawa" scheme. Moreover, should they decide to go back to work abroad, they will be processed as new hires.
OFWs Working from Home Not Classified as 'Balik-Manggagawa'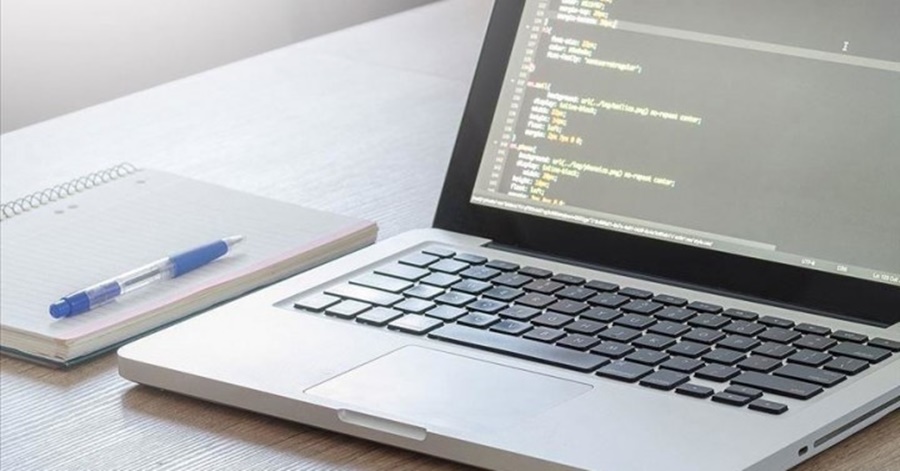 Based on a report by the Philstar, Olalia explained: "Given that subject workers have not satisfied the primary consideration of being first deployed overseas for employment with the aforementioned foreign employer, in order to be classified as an overseas Filipino worker, said workers are not qualified for the issuance of Balik-Manggagawa Overseas Employment Certificates (OECs)."
These workers have been applying for employment certificates under the Balik Mangagawa scheme, Olalia noted.
For those who wonder where this directive was founded on, listed below are several types of Balik-Manggagawa OFWs (BM-OFWs):
Workers-on-Leave – OFWs who are visiting the Philippines for a brief vacation but will return to the same employer overseas and are still covered by a legal and active employment contract.
Re-hires – OFWs who returned to the Philippines after completing an overseas contract but were re-hired by the same foreign employer.
POLO registered workers – These are returning workers whose employment contracts were confirmed on the job site by the Philippine Overseas Labor Office (POLO), rather than by POEA. Regardless matter whether the job site changed, they would return to the same company as a worker-on-leave or rehire.
All OFWs are required to secure an OEC or exit clearance before they leave for employment abroad. This document is issued based on the applicant's status based on the provisions of the law.
READ NEXT: How to Get POEA Balik Manggagawa OEC Online