In the run-up towards the opening of bigger construction projects under the current administration's Build-Build-Build programme, and to offer aid to the many unemployed Filipinos who are looking to land a job both in the country and overseas, the President has finally approved a resolution to extend free training and educational support to those who lack in skills and instruction through the Technical Education and Skills Development Authority (TESDA).
The new law aims to bridge the gap in the number of unemployed Filipinos in the country to job openings here and abroad. Also, the initiative aims to address the job-skills mismatch in the country, which has long persisted across many labour sectors for many years now.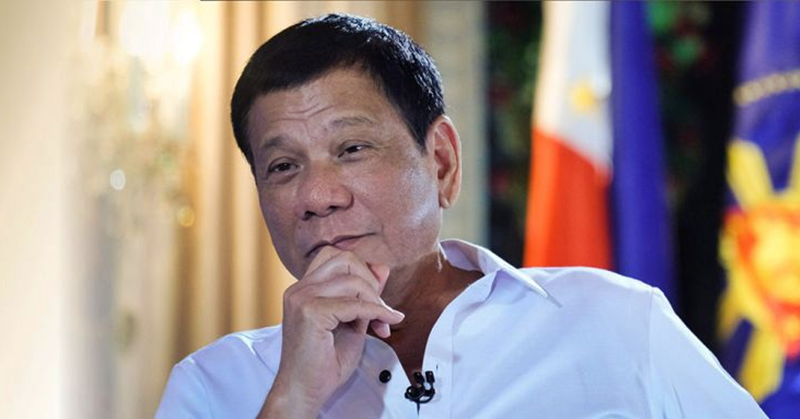 PRRD Signs Act for Free Access to Tech-Voc Education & Training
President Rodrigo Duterte has recently signed Republic Act 11230 otherwise known as the Tulong-Trabaho Act, which designates the Technical Education and Skills Development Authority (TESDA) to provide Filipinos free access to technical-vocational education, as shared in a report by the Philippine News Agency.
As per the new law, TESDA will set up and manage the Tulong-Trabaho Fund, which will be used as grant to qualified recipients.
ALSO READ: How OFWs Can Enrol in TESDA's Free Online Training Program
Furthermore, the law also indicates the creation of f the Philippine Labor Force Competencies Competitiveness Program, which will serve as the evaluating body for prevailing requirements across industries.
Additionally, the Department of Labour and Employment (DOLE), which prepares studies such as Labour Market Intelligence Reports, will spearhead the programme's implementation nationwide.
Scholars under Technical-Vocational Education and Training (TVET) programs will be provided with full payment for the training fees of their selected program, laboratory fees, transportation, as well as other financial assistance.
Of note, the law does not apply to workers in companies and industries.
ALSO READ: Media Personality Draws Flak for 'Unpatriotic' Remarks on Filipino Workers