For the longest time, unemployment has been one of the biggest issues that our country has yet to effectively address, alongside poverty and corruption. Despite this, new laws have been designed to utilize the ballooning number of graduates that have yet to enter the workforce on top of the "carry-overs," or those that are yet to land a job due to skill and talent mismatch.
As part of the government's initiatives to help more Filipinos, especially the newly graduates to easily transition and join the workforce, its training and talent development arm, TESDA, has integrated a new technology to promote employment among this sector.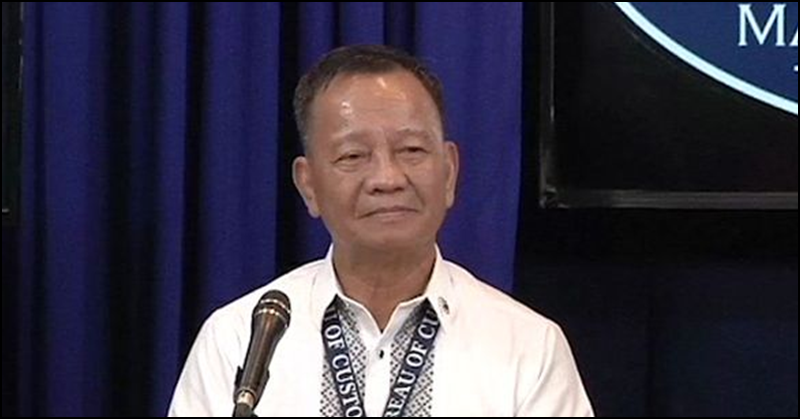 New TESDA 911 Employment App to Help Fresh Grads Find Jobs
In consideration of this problematic phenomenon, the Technical Education and Skills Development Authority (TESDA) will be launching a mobile app aiming to help them find a job, as shared in a report by The Inquirer.
According to TESDA, the target implementation period for the new app is starting this July, and the Skills Authority hopes to make the app fully operational within the year.
TESDA shared that an agreement has already been arranged with a third-party developer to handle the technical development of the said app.
ALSO READ: How OFWs Can Enrol in TESDA's Free Online Training Program
Tesda Chief Isidro Lapeña explains that the 911 Employment app will operate just like Grab, which he calls out for its convenience and ease of use. Just like Grab, the app aims to refer the nearest job openings based on your location, explained Lapeña.
He added that the mobile app's pilot location will serve the Metro Manila area starting next month.
At present, the fee for TESDA's services is still on talks by the working group, but Lapeña said that current charges on labour works will also be considered.
Should this project push through as early as next month, more Filipinos are expected to find (temporary) jobs which are, hopefully, more favourable to them, considering their distance from the workers' homes.
This is a positive step forward, as the government is now looking to create  an environment where opportunities are more accessible to those who are in need of work, of course, through the support of relevant authorities such as TESDA among others. Hopefully, through the new app set to be launched by next month will address the issue of unemployment by helping Filipinos land more jobs in the Philippines.
ALSO READ: PRRD Signs Law to Waive Fees for First-Time Jobseekers