Filipinos are not just good at service-related fields, as there have been a number of distinctions that our kababayans have received across a number of fields including education, engineering, health, and space studies.
Owing to this fact, there is much need for our education leaders as well as schools to harness this special capability of Filipinos, especially the youth, to excel in various fields, particularly in the sciences, as the world is moving towards scientific-based processes and operations amid this digital age.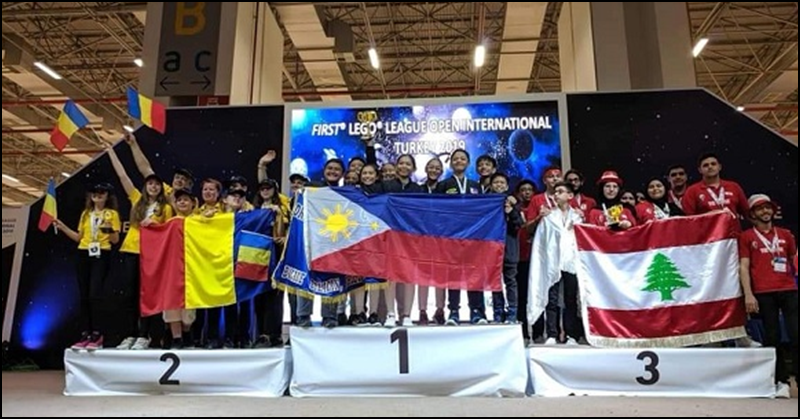 PH Delegates Win Gold at Research Competition in Turkey
In relation to this, ten Filipino students were awarded the top prize in an international robotics contest in Turkey, showcasing with solutions on how to address long-duration space flight, as shared in an article from the DOST.
The group's research entry, Project Mu.S.C.A, was given the highest distinction at the prestigious international competition, the FLL European Open International Turkey 2019 held in Izmir, Turkey last May 22 -26, 2019.
The concept for the prototype space suit seeks to help astronauts avoid developing musculoskeletal problems and bone loss due to microgravity.
The participants composed of Gwyneth Sabusap, Andrea Luz Guevarra, Nicole Flores, Aaron James Amar, Shervie Dela Cruz, Daniella De Guzman, Annette Nicole Ambi, Gabriel Ortega, Michael Ronnie Estrella, and Renz Daren Flaviano along with two of their coaches, RV Mendoza and Romyr Gimeno from Dr. Yanga's College Inc, presented a suit that monitors pulse rate and maintains the astronaut's posture. Another feature incorporated in the advanced suit involves massage delivery to the body to maintain body temperature.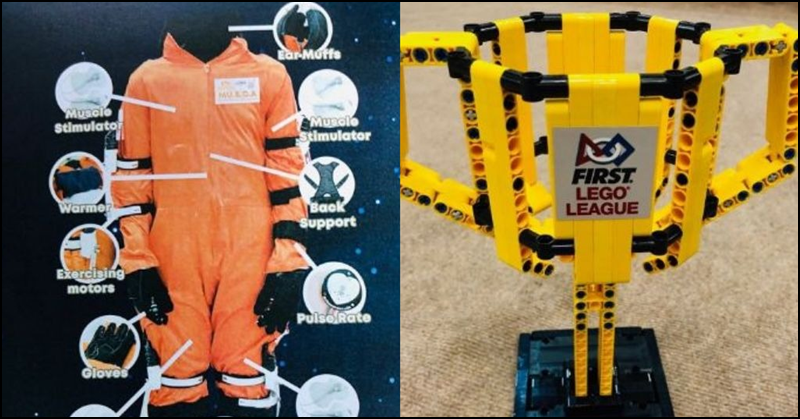 Through this achievement, the Department of Science and Technology (DOST) hopes that this will be the first step in exploring and increasing interest in studying the outer space. A governing body in this field will be a first in the country, and will open more opportunities to future scientists of the new and coming generation.
In a decision supported by senators in the 17th Congress, a bill creating the Philippine Space Agency has also been approved this year.
Truly, the future looks bright for Philippine Robotics! Congratulations to all the participants in this outstanding research project, as well as to the parents and the coaches who supported the students throughout this exciting journey. True learning begins with a curious desire to challenge the norms and to explore the unknown, breeding new ideas and discovering the potential in possibilities. With bright minds such as these, indeed –sky's the limit!
ALSO READ: 8 Filipinos Land List of 100 Outstanding Scientists in Asia