There are various issues floating around at the moment, especially since the mid-term elections are just a few months away from now.
Taking one's piece on these issues is easier said than done, especially when you're a person of prominent stature, such as those in the media. However, whether it is a fact or an opinion we are expressing, the timing plays a very crucial factor to the meaning of what we want to convey.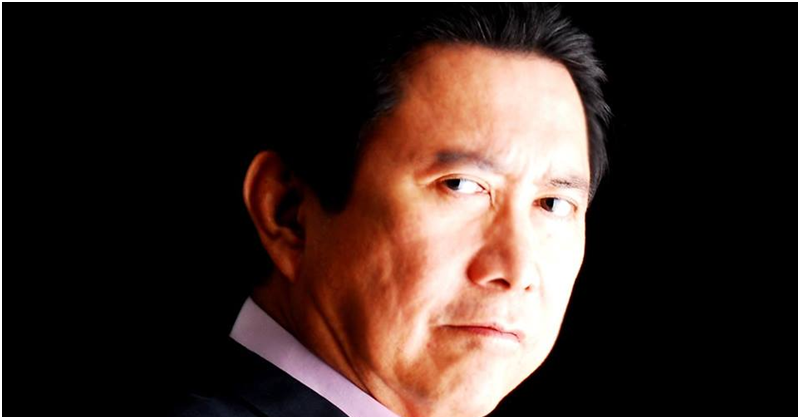 Tulfo Under Fire for 'Unpatriotic' Comments Against Filipino Workers
And this is something Ramon Tulfo II experienced (perhaps, as he expected) when his social media post calling out Filipino workers as "slowpokes" and "lazy" drew the ire of angry netizens, as featured in a report by the Philippine Star.
To the Filipino construction workers: Why should I apologize to you for telling the truth that you're basically lazy and a slowpoke? Does the truth hurt?

— Ramon Tulfo (@RamonTulfoII) March 9, 2019
On his March 9 tweet, the eldest of the Tulfo brothers drew a comparison of Chinese workers over their Filipino counterparts, and described the latter as those who "always smoke and keep talking."
He even continued to call out his compatriots' indolence in an interview stating, "You know why developers prefer Chinese workers? They're hardworking. When Filipino workers go to a job site, that's only when they will start preparing their tools, whereas Chinese workers are already prepared. Filipino workers always smoke and keep talking."
The comparison comes at a time when a brewing issue is being faced by the government on the influx of Chinese workers in the country to help power the administration's "Build, Build, Build" programme.
The Trade Union Congress of the Philippines (TUCP) cited the media personality's remarks as an "act of betrayal" against Filipinos and called on Tulfo to apologize for his words. However, the long-time media personality refused to offer an apology.