30-year-old overseas Filipino worker (OFW) Jonathan Sibol has captured the attention of the online community after the story of his kindness towards stray felines in Abu Dhabi was reported on several news sites.
Jonathan has been unemployed for nearly a year, but that didn't stop him from feeding the furry feline strays all around the capital.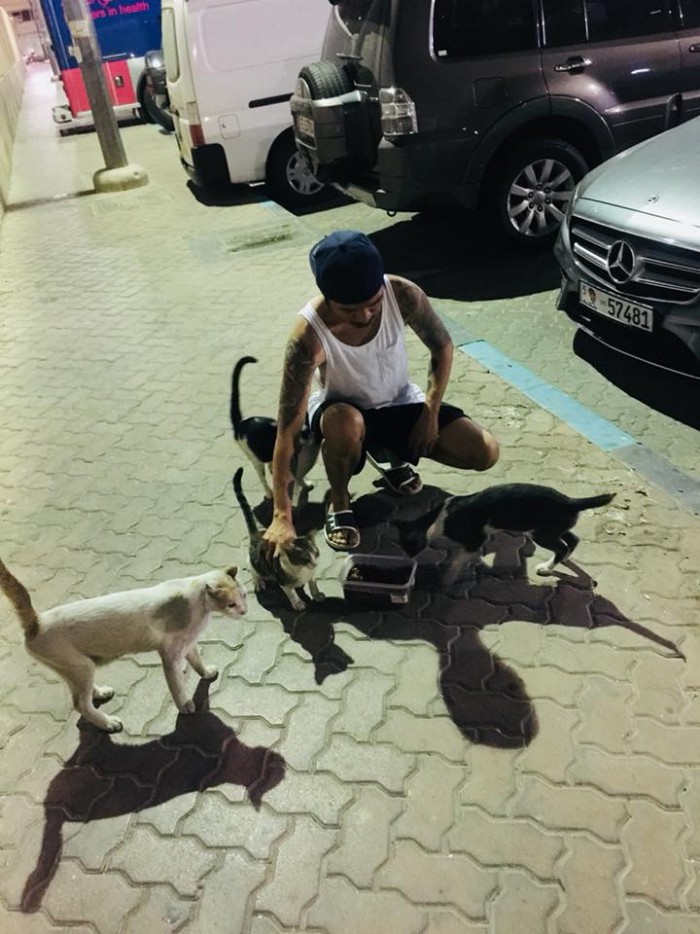 "I want to show people that having financial problems is not an excuse not to help others, including animals," Jonathan had said, and he added, "When I look into the eyes of the cats, I do not see an animal, I see a living being. I see a friend and a soul."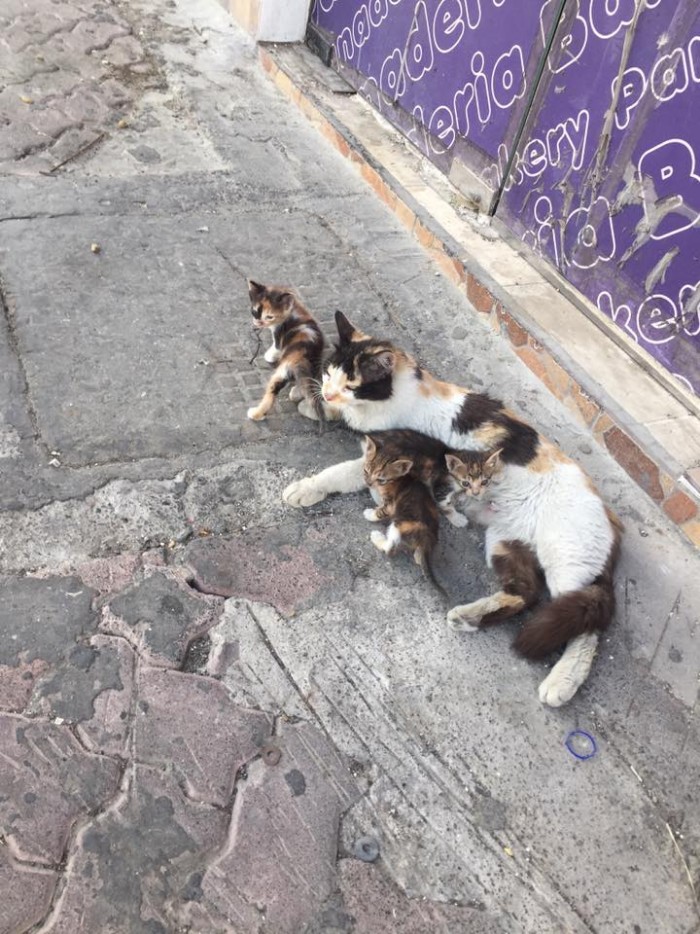 According to reports, Jonathan's act of kindness had started in 2015. He was reportedly feeding stray cats out of his own pocket, but after losing his job, he has cut down and stuck to feeding around 40 – mostly near the areas of Al Falah and Medeor Hospital.
"In 2015, I started buying cat food, milk, water and other things they needed with my own money, but sadly I've been jobless for the past eight months. Despite this, I am very thankful that some of my friends are helping me out – they donate cat food so I can keep feeding the cats every day."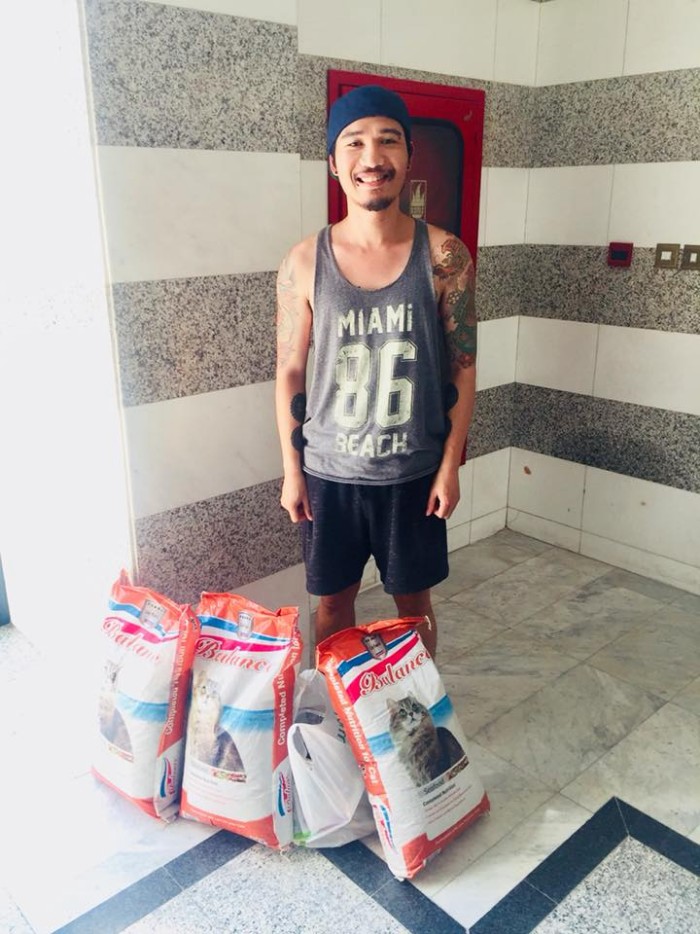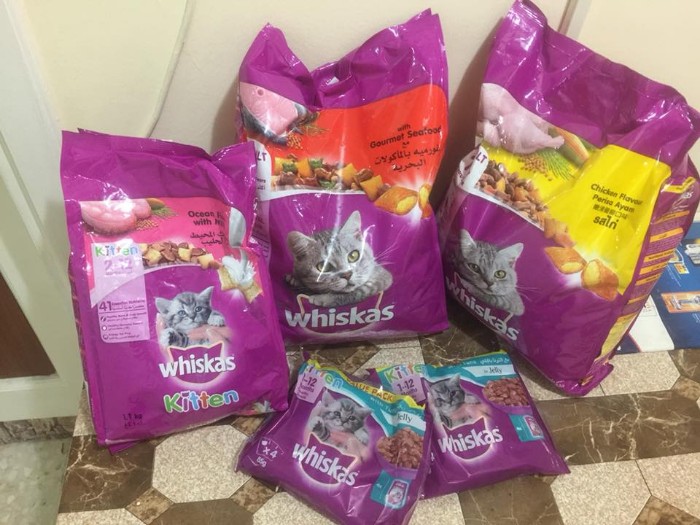 Luckily, his friends and other residents offered help – in the form of donations – so he could keep honoring his mission to remind the community that "all living things are equal and we all deserve to live."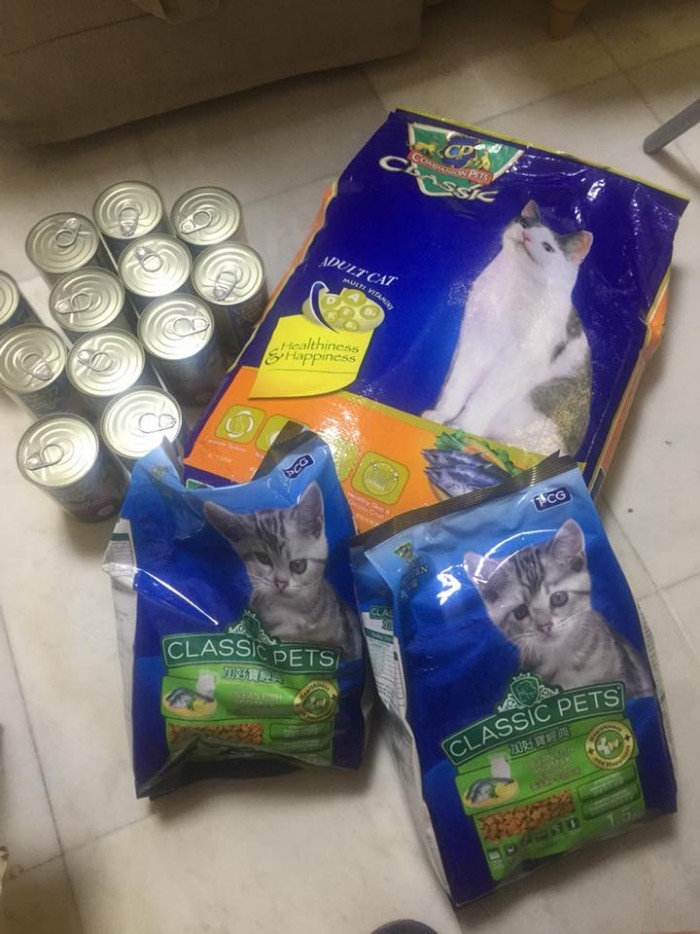 Jonathan shared that feeding the strays is an honor, and reports had him going out twice a day to carry out his mission of distributing food and fresh water for the stray cats.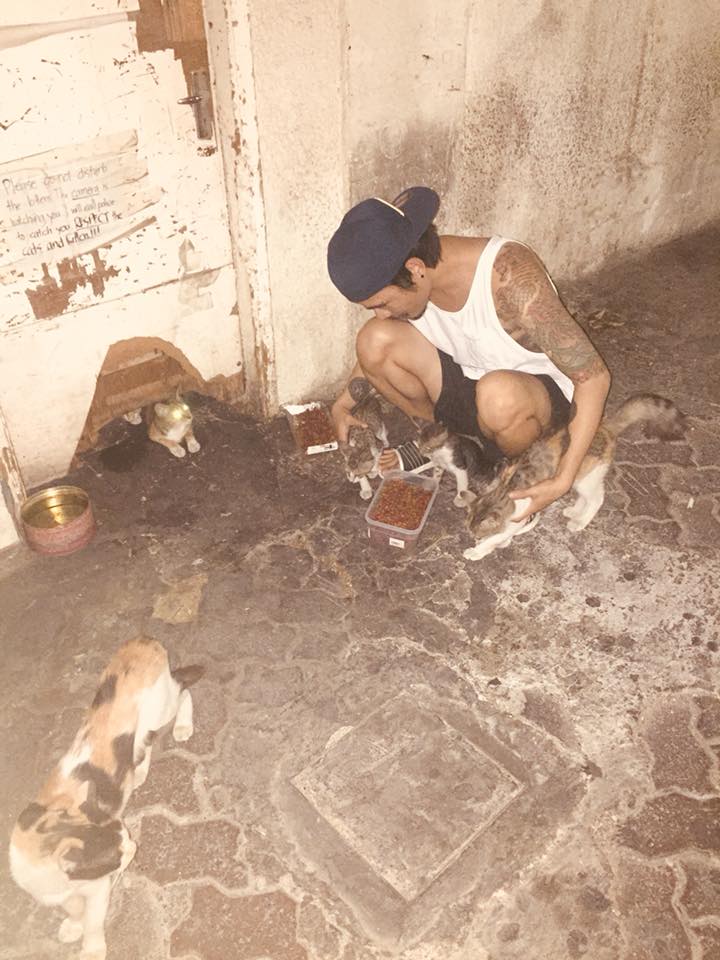 "Right now, I have plenty of time in my hands, so I spend it in different areas, distributing food. There are many strays that are starving and they need our help," he said.
Jonathan keeps and saves the cat food donations he receives at home, but goes out to feed the cats on his own most of the time. He also shared that sometimes, a few friends help him out.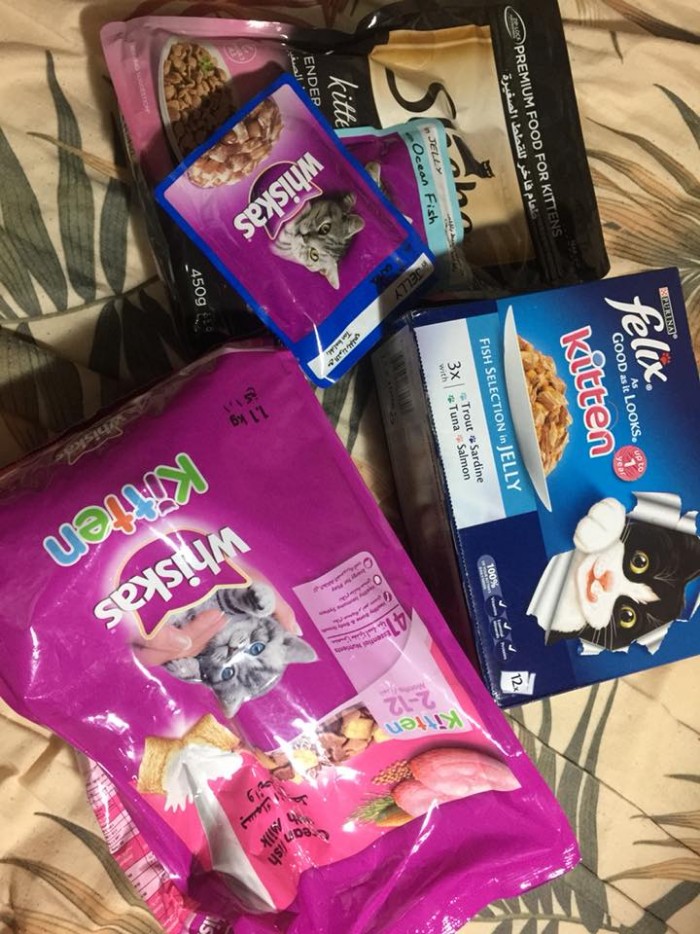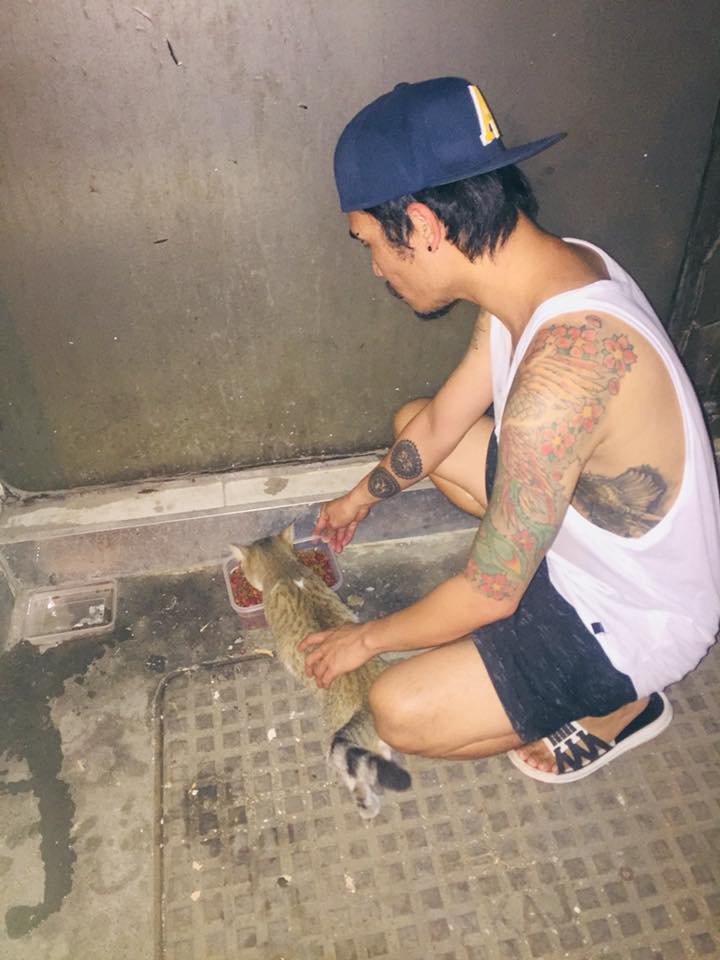 The Internet has heaped praises for what Jonathan is doing despite the struggles he faces for being a part-time worker and netizens have expressed hope that he would soon find a job after his kind deed has gone viral.