With just a few weeks to go before the 2019 Philippine general elections to take place, registered voters in the Philippines and abroad are being reminded to prepare for the event and to seriously consider who they want to occupy a seat in the local and national government, as this election will, in part, decide the future of Filipinos back home and elsewhere abroad.
And towards the run-up to this major national event, concerned agencies such as the COMELEC, the PNP, along with LGUs, are busy at work in making sure that the elections this May will run as smoothly as possible.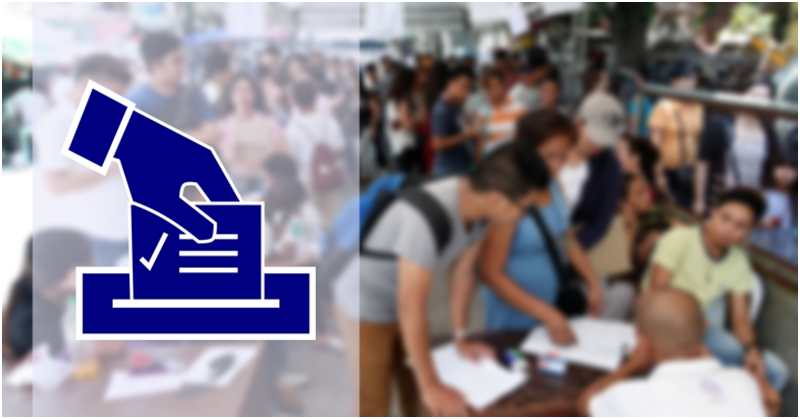 OAV Ballots to be Shipped by COMELEC Starting Next Week
According to the Commission on Elections (COMELEC), the shipping of ballots for the overseas absentee voting (OAV) to take place in various parts of the world will begin next week, as shared in a report by UNTV.
As per Elaiza David, Director III at the Office for Overseas Voting, the first shipment will be scheduled on the second week of March, as the printing of ballots is already completed, and the agency has started packing the ballots that are all set to be released to different posts all over the world. The envelopes contain the ballots, instructions to voters, as well as the official list of candidates for the 2019 elections.
Based on the data from COMELEC, majority of the 1,822,173 OAV voters are based in the Middle East and Africa.
In 2016, the OAV turnout for the presidential elections was at 31%, while the recorded participation of voters during the 2013 mid-term polls was only at 16%.
OFWs  and Filipino citizens abroad will only be voting for national positions – 12 senators and one party-list group.
The voting period will run for a period of 30 days, from April 13 until May 13.
ALSO READ: President Duterte Among the World's Most Popular Leaders