Following up a recruitment fair held in November last year, Kuwait Airways is set to return to Manila to host another open event to hire more Filipino workers willing to work in the aviation sector.
ALSO READ: How to Apply for a Kuwait Tourist Visa
Working in Kuwait has attractive benefits, on top of being acquainted with a large Filipino community already working in the country.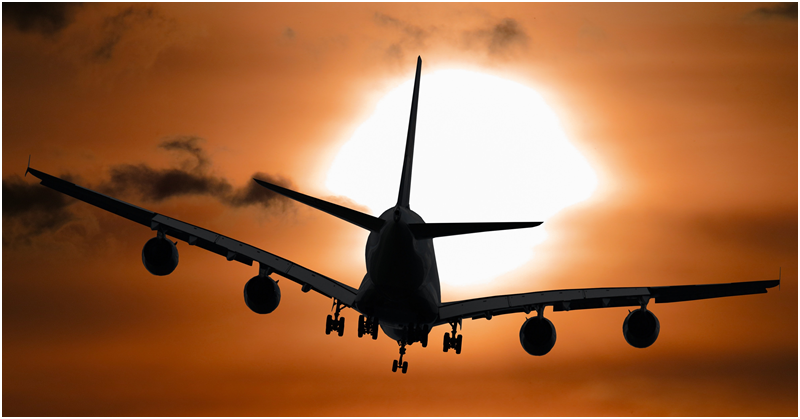 Kuwait Airways Hiring 200 Filipino Workers thru Manila Interviews
Kuwait's flag carrier, Kuwait Airways, is targeting to hire an additional 200 Filipino workers to further beef up its growing workforce in the field of aviation services, as shared in a report by ABS-CBN News.
Based on the report, the airline's recruitment team is set to arrive in Manila to interview applicants from March 15-22 for cargo staff and April 15 for aircraft engineers and technicians.
According to Ezz Eldin Al Hasawi, cargo deputy director of Kuwait Airways Cargo operations, the job openings will be available for both male and female applicants.
Those who will be successfully placed will receive a salary ranging from PHP 37,000 to PHP 59,000 for cargo staff and PHP 67,000 to PHP 257,000 for aircraft engineers as well as aircraft mechanics. Other than the attractive salary package, successful applicants will be given workers' food allowance and lodging.
Furthermore, the company will also offer applicants with free tickets and transportation after two years of contract.
This is a good development and an attractive offer for professionals and workers who wish to work in the aviation sector, amid news that deployment to the Middle East for skilled workers, particularly those in the construction sector, will be limited due to growing demand for labourers in the Philippines.
This is a good kind of problem, because workers are given more opportunities and choices as to where they can position themselves better to advance in their career track of choice, not only in the short-term but for the long run.