One of the rights that we have as Filipinos, wherever we may be in the world, is the right to vote. And with technology making almost everything convenient for us, there remains no valid excuse not to be able to exercise our rights, even when we are away from our homeland — especially when our votes help shape the kind of government we can channel our concerns to as OFWs.
For as long as we genuinely have the desire to better our country, our responsibility as citizens will always come to play, no matter the circumstances we are in, even as we are working overseas.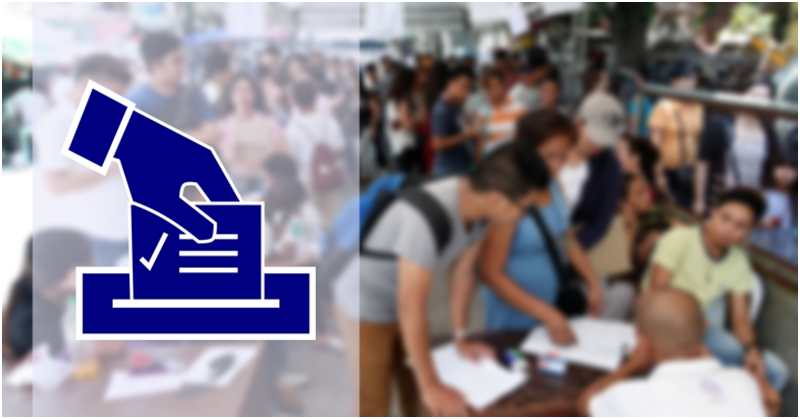 OFWs in France Submit OAV Improvements for May Elections
This has been the point overseas Filipino workers in France made clear as they laid down their suggestions to encourage fellow Filipino expatriates to vote and participate in the Overseas Absentee Voting (OAV) process in the coming midterm elections this May, as shared in a report by GMA News Online.
According to the report, a number of OFWs based in Marseille and other parts of France have suggested the following OAV enhancements for this coming midterm elections:
satellite voting centres;
notification on the arrival of their votes;
an option to vote via mail;
an option to vote by showing the voter's ID only;
a representation of OFWs in Congress; and
automated voting to facilitate the overseas absentee voting (OAV) process.
In all of these suggestions, the OFWs in France had wanted more transparency, accessibility, and accountability for every vote in their population overseas. Also, technological improvements would be a big boost to ensure credibility and convenience of the OAV process anywhere in the world.
The Office for Overseas Voting of the Commission on Elections (COMELEC) has implemented postal voting for Filipinos in France who have been registered and duly certified by the poll body as overseas voters eligible to participate in this process.
Meanwhile, the COMELEC also explained why automated voting cannot be applied in France yet. Since there are only less than 5,000 registered voters, which is 50% below the required 10,000 minimum voters for the automated system to be implemented, automated voting still cannot be done in France as of yet.
This means that the COMELEC will still follow the manual system of counting and canvassing of votes in France. Meanwhile, the embassy is still waiting for instructions from the COMELEC as to when they will receive the ballots, as well as further guidelines for the conduct of OAV for the elections this coming May 2019.
ALSO READ: List of Senator & Party List Candidates for May 2019 Elections