Other than adjusting to the work environment overseas, much of the difficulty of the OFWs' work also comes from the risk or the nature of their jobs, such as those in the allied health profession.
Based on what we see back home, most nurses are overworked and are required to follow a shifting schedule, which gets even more stressful depending on the number of patients they need to attend to every day. This reality is not too far off from what we know, even for those who work in hospitals overseas, really.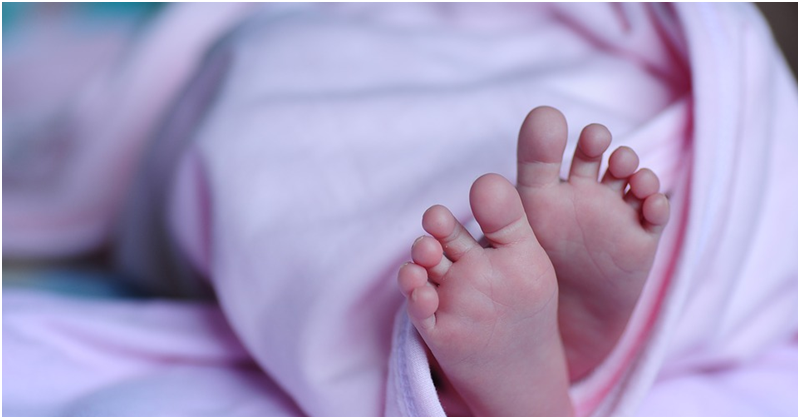 Pinay Nurse in KSA Accused of 'Switching Babies' Suspended from Work
A Filipina nurse was suspended from work for allegedly switching two newborn babies under her care, as shared in a report by GMA News Online.
Nurse "Gina" (not her real name) was accused of switching two babies under her care, with hospital administrators insisting that CCTV footage shows that she was all by herself when the incident happened.
Gina was working in a hospital in Jeddah, and was scheduled to return home when the incident took place.
According to the Filipina nurse, she has been blamed for the incident due to "negligence."
Amid the confusion, Gina admitted that she was busy tending to all the children in the ward, a total of 10 infants and two newborns. However, she denied that she was the one who made the switch, as there were two of them on duty at the nursery section at the time of the incident.
Gina expressed her disappointment that the issue came on the last day of her work before she was scheduled to leave back for home.
The Filipina was immediately given a suspension to allow the hospital administrators to conduct an investigation regarding the incident. She was even told that the case might be escalated to the Saudi Ministry of Health, and that they will inform her of any developments.
However, more than a month after the incident, Gina has not heard any updates from the case.
Through the help of rights group Kaagapay ng Bawat OFW, Gina's case has been referred to the Overseas Workers Welfare Adminstration (OWWA). In a statement, OWWA Welfare Officer James Mendiola shared that the mothers of the babies have decided not to push through with the case, but will require compensation amounting to SAR 10,000 from both the hospital and nurse Gina.
Meanwhile, for his part, Labor Attache Nasser Munder said that he would try to negotiate with the hospital so that the Filipina would be freed from the obligation.
ALSO READ: VIDEO: Nurses Fired for Making Fun & Squashing Newborn Baby's Head