Attention to all Overseas Filipino Workers (OFWs), according to the Department of Labor and Employment (DOLE), the iDOLE OFW ID card is now available for returning OFWs.
In a news release by Philippine News Agency (PNA), Those who would like to claim their ID are required to login to their BM online accounts. This is applicable to returning OFWs for now.
Related Post: Questions & Answers about iDOLE OFW ID card
"This is only the first phase of implementation and will cater to our Balik-Manggagawa (BM) until the system is ready for all OFWs. We are doing this to secure the database and for further improvements in the system," said DOLE Secretary Silvestre Bello III on Thursday, December 7.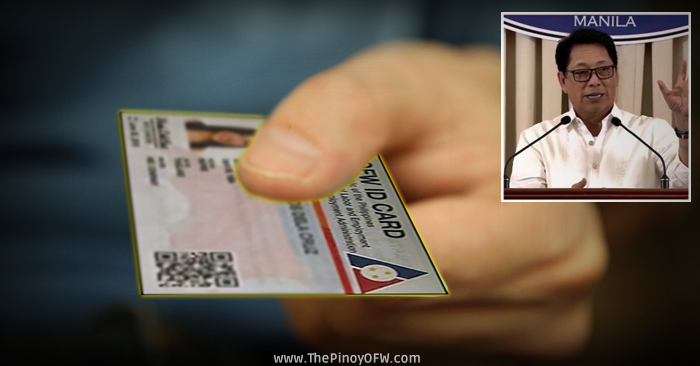 OFW IDs now available to returning workers: DOLE, First Phase of the Implementation Begins
Filipino returning to the Philippines can login and set up an account with the iDOLE One-Stop Online Facility/Portal (https://www.idole.ph) and apply for the OFW ID by putting their latest and valid Overseas Employment Certificate (OEC) Number.
The advantage of having an iDOLE OFW card is that you can use this to get free travel tax and free terminal fee when travelling abroad. You basically just need to show your ID instead of going to a long process so this makes it more convenient for OFWs as we really have any time to process documents.
Please be advised that the iDOLE OFW ID card is free and the production of these cards are funded by the Overseas Workers Welfare Administration (OWWA).
"This is free for our OFWs. We do not want our OFWs to shoulder the cost because this is a gift from the President to recognize their sacrifices and immense contribution to our economy," says Labor Secretary Silvestre Bello III.
The ultimate goal for the iDOLE system is to link the database of the DOLE offices as well as other agencies and government offices to create a more reliable and complete Labor Market  Information System.