More Filipino workers are needed in Libya, however the Philippines' travel advisory on Libya's peace and order situation indicates that it's still too risky. The Libya Embassy is requesting for a re-evaluation.
During a press conference held last Thursday in Manila, Ahmed Eddeb of the Libya Embassy said that they need 26,000 pinoy workers to help with the repair and reconstruction projects, as well as workers in the healthcare industry and oil companies. He also said that a lot of employers in his country favor hiring Filipino workers since they are known to be dedicated and competent in their fields. At this point the DFA still has a level 2 crisis alert which means that new employment to this country is still not allowed. Only those with existing working contracts are allowed to return to Libya.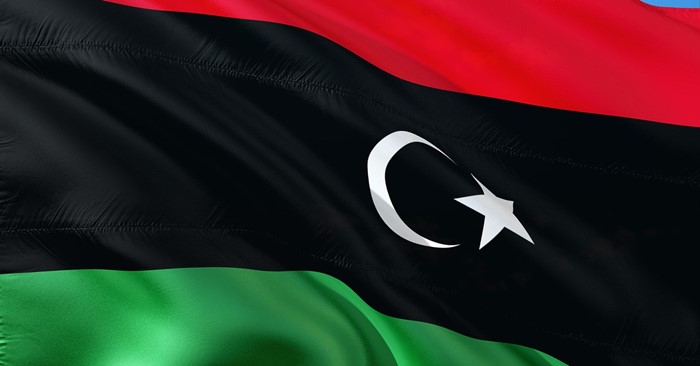 Libyan Embassy is requesting to re-examine the security alert issued by the DFA due to high demand of OFWs in Libya
Libya's current situation is definitely far from how it was in 2014, where the DFA issued a level 4 security alert which meant that Filipino workers were compelled to go back to the Philippines due to the Libya's peace and order situation. Before the war, there were around 26,000 Pinoy workers in this country. During the civil unrest in 2011 up to 13,500 were evacuated or repatriated by the government. Another civil war broke-out in 2014 prompting another repatriation program but this time, fewer Filipinos returned home due to fear of losing their jobs.
The DFA, even with the improvement in the security situation, maintains the level 2 alert status it previously assigned. Based on their guidelines, a level 2 alert is given if there's any hazard to the life, property or security of our OFWs because of civil unrest and instability. Also, this level 2 assessment was done after and evaluation was made last August.
Eddeb during the press conference said, "We care about the Filipino people. We greatly value their contribution to the Libyan economy either in the oil fields or in humanitarian assistance in hospitals and clinics. If there's a risk for them, we would not (ask) for the lifting of the ban.
He further requested the Department of Affairs to re-examine the travel alert they laid down for Libya and stated that the country's current peace and order situation is definitely better.