"It's not how much you make; it's how much you keep" is an adage about saving money. It applies to an overseas Filipino worker (OFW) in Hong Kong, who was able to save PHP 145,000 in just six months — simply by setting aside her loose change regularly!
ALSO READ: 7 Tips to Save Money as an OFW
Last year, Jalyn Navio decided to put every HKD 20 (or PHP 133) that she has into a jar. Whenever she buys groceries and gets an HKD 20 bill as change — into the jar it goes!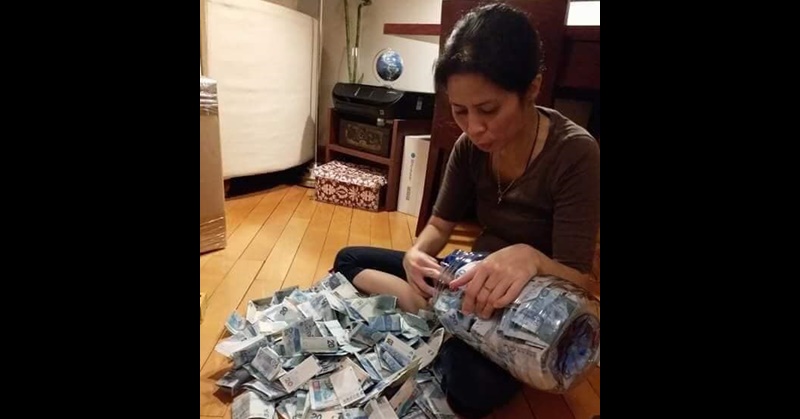 Pinay in Hong Kong Fills Jar with Dollar Bills
According to Navio, she was able to save by not buying unnecessary things, Abante reported. In addition, the money she receives as tips also goes into her savings.
In just six months, she was able to save a total of HKD 21,760 — an amount equivalent to PHP 145,062! Instead of spending the money, she decided to deposit it into her bank account.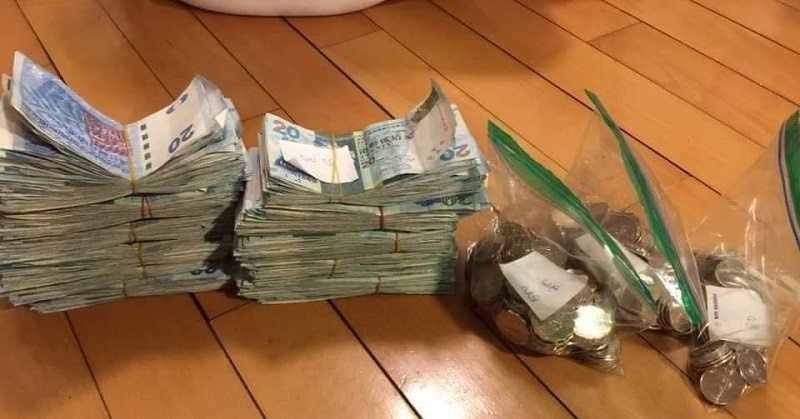 Today, Navio has started saving again. Only this time, she has increased the amount from HKD 20 to HKD 50 bills. The higher the amount, the more savings she would have!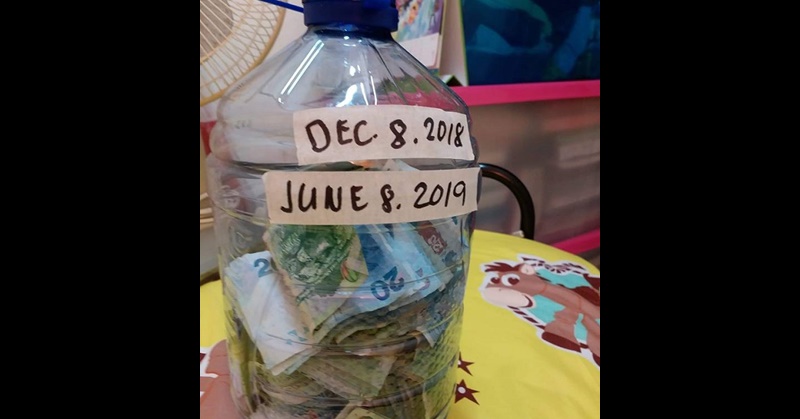 Here is a video feature about Jalyn, shared by GMA News on YouTube:
ALSO READ: 12 Ways to Help You Save Money While Working Overseas
Most people can earn money, but not everyone is able to save. Hence, we should all be inspired by Jalyn Navio, whose dedication to saving — consistently, for that matter — serves as a good example to everyone. So what are you waiting for? Time to start saving!