The Philippines is known to produce some of the finest workers, which a lot of countries need right now. Sadly, the situation back home is not exactly ideal for workers looking for jobs.
In spite of this, the Duterte administration is looking to change that through a new set of legislation and projects that will take effect in the coming years.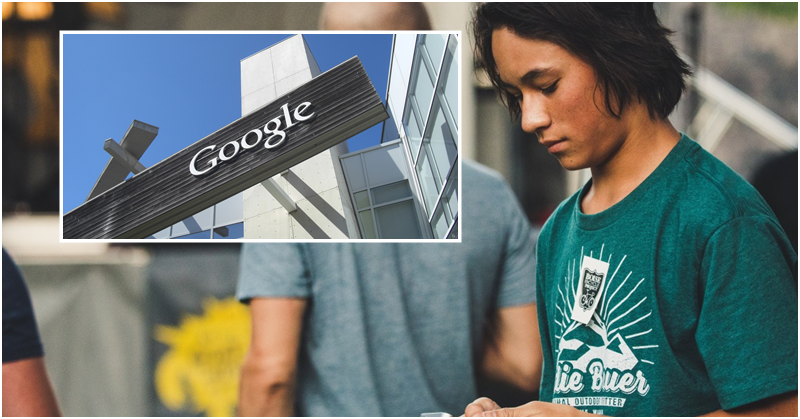 Google to Launch Job Search Portal, Free Wi-Fi Stations for Pinoy Jobseekers
On Wednesday (February 13), Google Philippines announced that it will offer new services for Filipino users, which include free Wi-Fi stations in various public spaces throughout the country as well as a new built-in job search feature for Filipino job-seekers, as shared in a report by ABS-CBN News.
According to Google Philippines, the new job search feature, which will be called "Jobs on Google Search," is a powerful tool that will create an extensive collection of job postings from various websites, including those from government agencies such as the Department of Labour and Employment (DOLE) and the Civil Service Commission (CSC), among others.
Job-seekers can also filter the results according to the business location, job type, salary, and other parameters. There will be more than 500,000 job postings to be made available in the coming weeks.
Additionally, Google will also be opening several Wii-Fi stations with stronger connections and higher speeds across the country such as airports, train stations, and bus terminals by the end of this month. Google Stations will also be available in malls and marketplaces.
In line with this, global director for Next Billion Users Partnership, Mahesh Bhalerao, commented that access to information plays a vital role in the daily lives of the people. Through faster transfer and access to information, more opportunities for individuals and businesses to learn and grow can be achieved.
This is the very reason why the company as well as the government have been eyeing to bring high quality Internet to Filipinos all over the country, in order to create a positive impact on their lives.