The Department of Transportation (DOTr) will be opening the Philippines' very first landport, the Parañaque Integrated Terminal Express (PITX) on November 5. The event will be graced by none other than Filipino President Rodrigo Roa Duterte.
ALSO READ: Here's What the PH's First Eco-Airport Looks Like
The facility, which is the country's first integrated and multimodal terminal in the south-western part of the Philippine capital, will become the primary transfer point for provincial buses coming from Cavite and Batangas, as well as the express terminal for in-city modes of transport in the metro.
Parañaque Integrated Terminal Express to Open on Nov 5
Situated along the Coastal Road, the PITX will be the express solution to the issue of the growing number of provincial buses plying Manila, particularly along Taft Avenue-Pasay and the Epifanio Delos Santos Avenue (EDSA) once it opens next month.
Transport Secretary Arthur Tugade shared that with the opening of the first-ever landport in the Philippines, commuters will be able to enjoy facilities and services similar to that of an airport.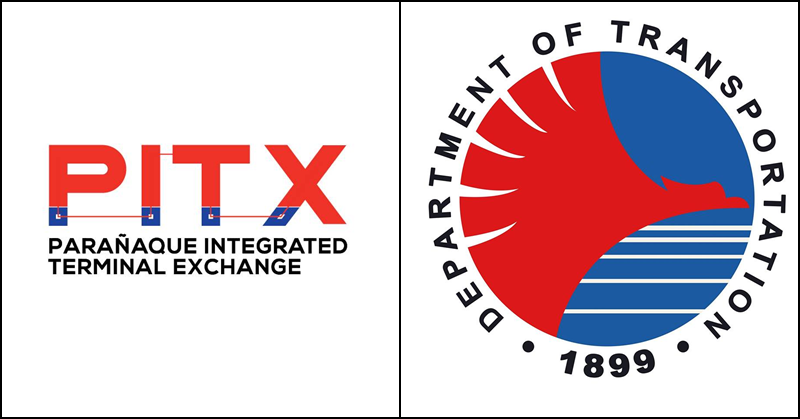 Philippine President Rodrigo Roa Duterte is expected to lead the opening of the PITX, alongside economic and infrastructure cluster chairs of the Cabinet and other notable government officials, as well as key entities from the private sector, as the facility is among the flagship projects under the administration's "Build Build Build" program.
The PITX will banner modern transportation facilities, which include comfortable lounge areas, free Wi-Fi service, drinking water stations, traveller's workstations, telephone booths, locker facilities, as well as charging points.
The terminal will also provide state-of-the-art bus reservation and online booking services, with the option for seat selection, as well as an advanced ticketing system with centralized ticketing booths and some 50 automated ticketing kiosks.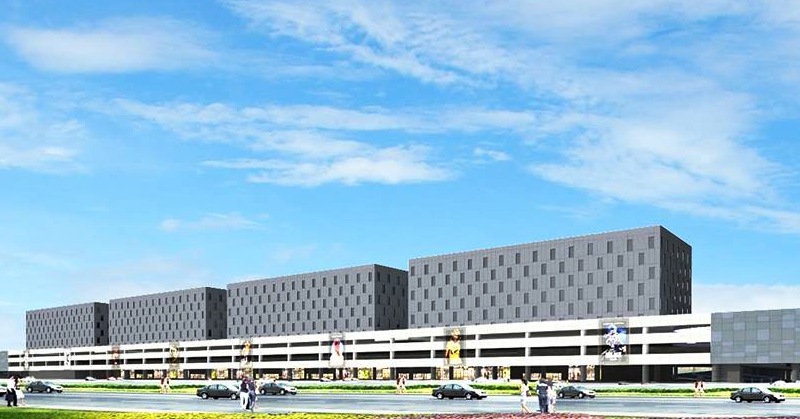 Moreover, the facility has three levels to accommodate commuters and vehicles: a departure bay for buses, jeepneys (PUJs), and taxis on the ground level; arrival bays for buses on the second level; and private vehicle facilities, such as parking spaces, AUV bays, and a link to the proposed LRT-1 extension project on the third level.
Park-ride facilities and services to accommodate minor repairs of vehicles will also be available for the convenience of motorists within the facility. The PITX can accommodate up to 100,000 passengers daily, with peak hour volume passengers expected to hit 4,380 arrivals and 3,808 departures.
To know more about the PITX, you can visit their Facebook page.