Evergreen trees, white sand beaches, rock formations, and clear blue waters — it's not surprising that Boracay is among the best islands in the world. However, decades of mass tourism on the island has led to over-development, inefficient sewer systems, and mountains of waste.
Hence, Philippine President Rodrigo Duterte ordered the closing down of Boracay in April. After six months of cleaning up and major overhaul, the island reopened on October 26, 2018 with fewer hotels, cleaner waters, and a new set of rules, ABS-CBN News reported.

Boracay Reopens w/ New Set of Rules
According to Department of Tourism (DOT) Secretary Bernadette Romulo-Puyat, she hopes that the Boracay clean-up would instill a "culture of sustainable tourism" in the country.
"It means taking account of the repercussions of our actions on current and future situations of the environment," she explained. Soon, other tourist destinations would be "cleaned up," as well.
Along with the brand-new Boracay is a new set of rules, which would help to sustain its environment. Some of these rules are as follows:
Environmental laws. All establishment are expected to follow local environmental laws. During the clean up, almost 400 hotels and restaurants were ordered closed due to law violations.
Distance from the waterline. Many buildings and structures have been torn down to ensure a 30-meter easement between the buildings and the waterline.
Limited number of tourists. Only 19,200 tourists will be allowed to stay in Boracay at any given time. This will be monitored by controlling the number of hotel rooms available (6,000 – 9,000 only).
Advanced booking. Before entering the island, all tourists are expected to show proof of hotel bookings / reservations.
Banned beach activities. Smoking and drinking are banned on White Beach. And for now, all water sports, diving, and other activities (except for swimming) have been banned as well.
No beachfront shops. Souvenir shops as well as hawkers on the beachfront are now banned.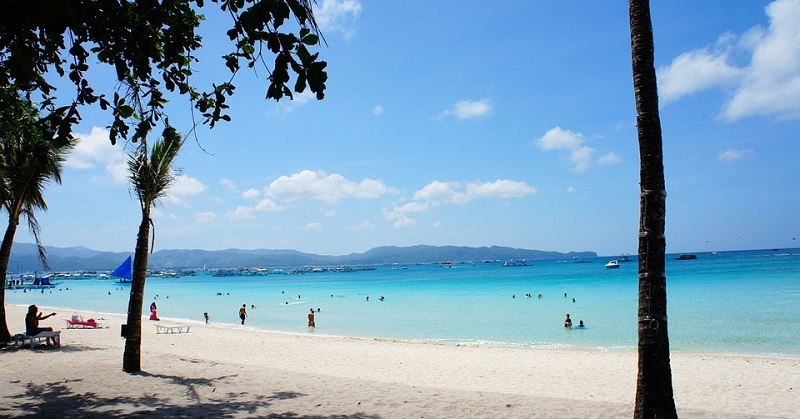 No casinos. The three casinos on the island have been shut down, under the directives of the President.
No more wild parties. In previous years, a multi-day party called "LaBoracay" was held during Labor Day (May 1) weekends. To prevent the overflow of booze and cigarettes, such parties have been banned.
No dining by the beach. Having meals right on the beach is no longer allowed.
No single-use plastics. Plastic bags, plastic cups, straws, and styrofoam are prohibited.
Fire dancing. Fire dancing with the use of kerosene lamps is not allowed.
Fireworks displays. These will be allowed until 9pm only.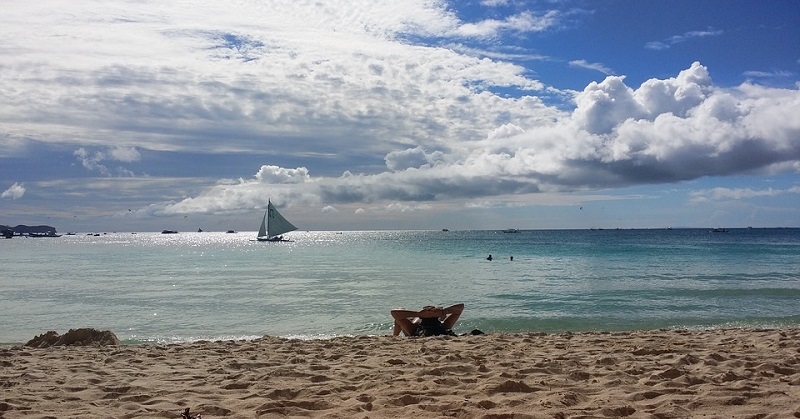 Meanwhile, here is an aerial video of the new Boracay, shared by the Department of Environment & Natural Resources (DENR) on Facebook:
With these new rules set in place, we can expect to enjoy a cleaner and more refreshing vacation in Boracay. Moreover, let us always remember to clean up after ourselves and take care of Mother Nature — just as she willingly shares her beauty and resources with us.