Perhaps one of the most underrated countries in the world is Turkey, which has a rich culture and history, coupled with breathtaking scenic spots that are sure to win the hearts of first time visitors. Visit Turkey once and you are sure to come back!
ALSO READ: How to Apply for a Dubai/UAE Tourist Visa
But if you're deciding to visit [Turkey] for the first time, you definitely have got to try their relaxing and traditional hammam, meet the warm and beautiful locals, see the breathtaking landscapes and architecture, and while you're at it – go ride a hot air balloon and enjoy the fairy tale-like vistas. If that sounds exciting, let's get to know first how to get a Turkey Tourist Visa. Continue to read below…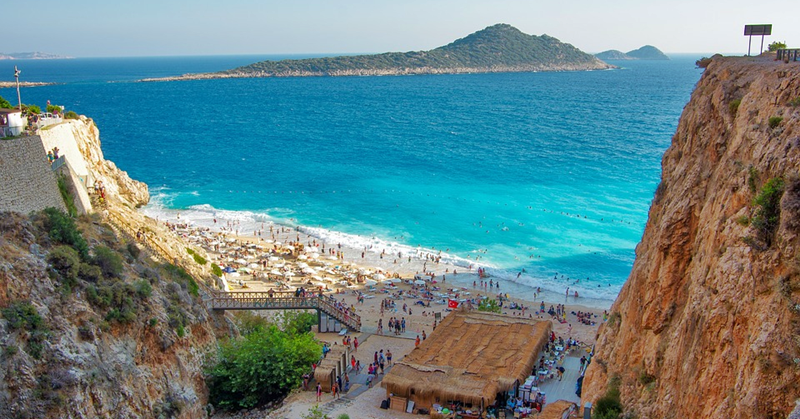 Applying for a Turkey Tourist Visa
There are several ways on how to get a Turkey tourist visa, but in this post we will look at the most common method of application, which is through the Turkish Embassy in the Philippines located at 2268 Paraiso Street, Dasmariñas Village in Makati City. Remember to file your application at least one (1) month before your scheduled date of travel in order to avoid any inconveniences, which might be caused by delays in processing.
General Requirements for Personal/Sticker Application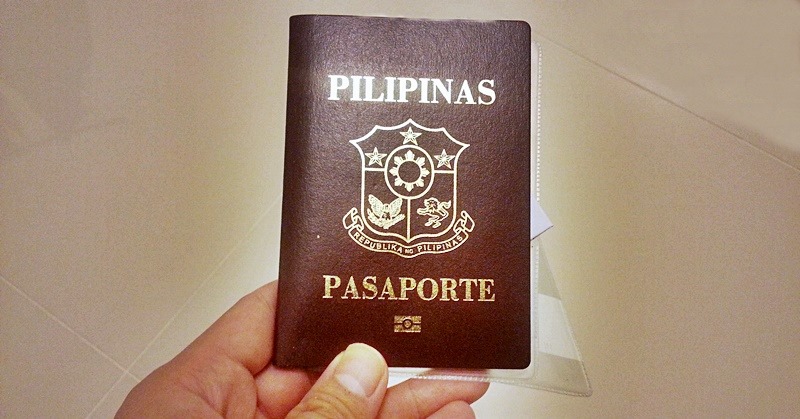 Your valid and original passport (along with a photocopy of the bio-data page)
Two (2) pcs 2 x 2 coloured photo (in white background)
Documents to prove your financial capacity and capability to travel to and return from Turkey (i.e. bank statements, bank certificates, ITR, and so on)
Your flight reservation
Your hotel booking or letter of invitation (if staying with a relative or an acquaintance)
Note:
If invited by a person living in Turkey, make sure to have the following information in your invitation letter: TR Identity/Citizenship Number, complete personal identification, the list of invitees, permanent addresses, contact information, length and purpose of stay and inviting person's relationship with the applicant.
If on a company- or organization-sponsored trip, make sure to include: tax registration certificate of the organization/company sponsoring the trip, proof of food coverage and accommodation expenses.
Documents to support applicant's commitment to return (i.e. land/condominium title, lease contract, car registration, certificate of employment, business certificate, and the like)
Your day-to-day itinerary in Turkey
PSA-certified original birth certificate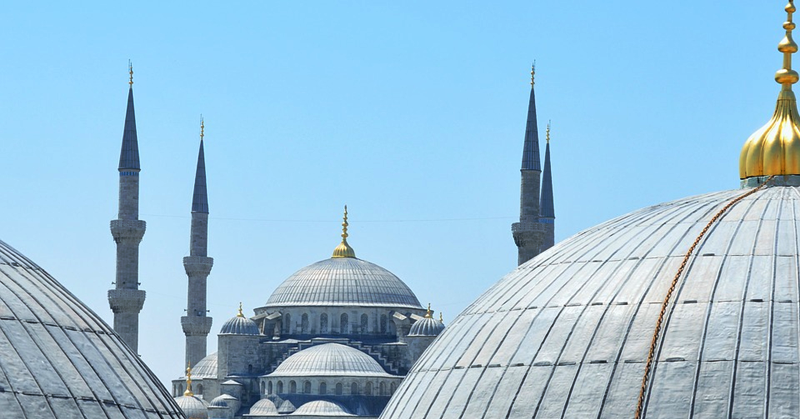 How to File your Pre-Visa Application
Important: Prior to visiting the Turkish Embassy, make sure to obtain confirmation of your online appointment via e-mail by performing the steps below; otherwise, you wouldn't be allowed to enter Embassy premises. This means that walk-in applications are strictly NOT ALLOWED.
Step#1:  Prepare scanned copies of ALL documentary requirements listed above.
Step#2: Visit the Pre-Application System of Turkish Sticker Visa. Fill out all required fields. Make sure to complete all four (4) parts of the questionnaire.
Step#3: Once you have filled out the Personal Information Section, you can either select "Proceed with e-Visa" if you qualify for it or simply click "Continue Online Form." Just hit 'Save and Proceed' after you've completely filled out the other parts.
Step#4: Upload all scanned copies of the above-listed requirements.
Step#5: Once you have completed the pre-visa online application, you can now set an appointment with the Turkish Embassy in Manila through the same website. You will receive confirmation by e-mail once your appointment has been received by the system.
Step#6: Print a copy of the confirmation e-mail and bring it with you on the date of your appointment along with the rest of the application requirements listed above.
Step#7: Submit your documents to the Consular Officer, and answer his/her questions regarding your trip/financial capacity. After the interview, you may then pay the USD 60 single-entry tourist visa fee.
Step#8: After you have paid the visa fee, a confirmation will be sent to your e-mail which has information on the date of your visa release. Also, you will be issued a claim stub after you have successfully filed your application at the Embassy.
Step#9: Wait for the release of your visa, along with your passport on the scheduled date. Processing time usually takes about one to four weeks.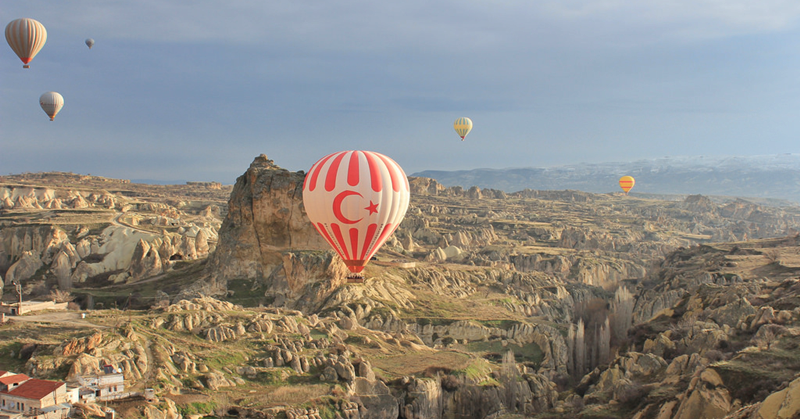 For any concerns or queries regarding the visa application process or the status of your visa application, you may contact the Turkish Embassy in Manila through the following:
Turkish Embassy in Manila
Address: 2268 Paraiso St, Dasmarinas Village, 1222 Makati City, Metro Manila, Philippines
Telephone: +63(2)843-97-05 / +63(2)843-97-07 / +63(2)887-63-73/ +63(2)888-56-99 
Fax: +63(2)843-97-02
E-mail: embassy.manila@mfa.gov.tr