It's not uncommon to hear tragic stories and bad experiences of OFWs in various parts of the world, and more recently in the Kingdom of Saudi Arabia.
And as these stories are compounded by the worries and anxieties of OFW families left back home, it's easy to assume that working overseas is one of the biggest risks anyone could ever make in pursuit of a better life.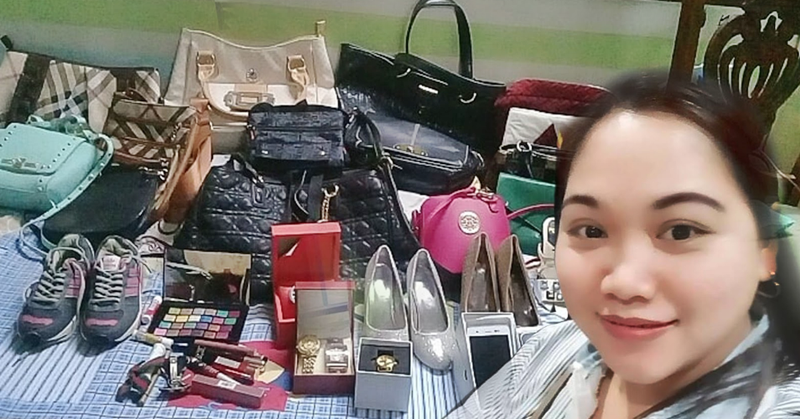 OFW in KSA Gets Luxury Items & Cash as Gifts from Employers
However, such is not the case for everyone who works overseas. And while there are abusive employers out there, there are also kind-hearted and even generous ones, too.
This is the case for one OFW, Mhai San Pedro (31), a mother of three, and a domestic helper in Saudi Arabia, as she was able to find an employer who has been anything but appreciative of her work and has even given her luxurious gifts. These include designer bags and shoes, as well as cash amounting to PHP 500,000 –which could help her family build their own house back home, as shared by the Filipino Times.
More than the outward show of appreciation through lucrative gifts, Mhai's employers have also gone out of their way to extend help to Mhai's youngest daughter — who was born with a pulmonary disease — by covering the child's hospitalization(s) and medication fees.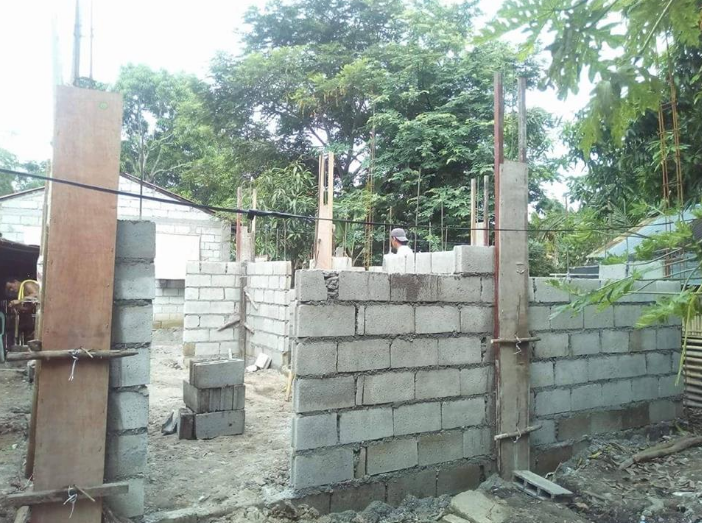 And while Mhai has only been working for her employers for less than a year, they have already treated her as if she was one of their own. There were times when her employers would give her SAR 2,500 (or about PHP 35,466) to chip in for the construction of Mhai's house in Pulilan, Bulacan.
To this day, Mhai still can't believe how lucky she is to have met such good-hearted employers who not only treat her like family, but also help her take care of her family's needs back in the Philippines.
And while it can't be said that there are many of those like Mhai's employers out there, we also cannot discount the fact that this has all been possible when Mhai decided to take the risk of working overseas.
Truly, with hard work, patience, and a little bit of luck, good things do happen to those who need them the most. Also, with the Philippine government's current programs and support aimed at our OFWs, working overseas has become an easier decision to make for most of our kababayans.