Last Wednesday, December 5, the Department of Foreign Affairs (DFA) issued an advisory for Filipino travelers reminding them of the six-month passport validity rule required in some countries around the globe. 
On their Facebook page, the DFA reminded everyone that some countries require the six-month rule regarding passport validity.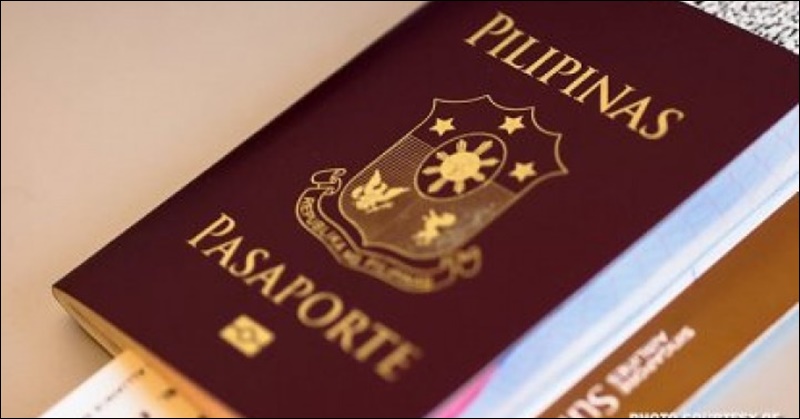 Filipinos Urged to Renew Passports at Least 6 Months Before Expiry
Aside from the Philippines, other countries that follow the same rule include Indonesia, Malaysia, Singapore, Taiwan, Thailand, and Vietnam.
Meanwhile, as per the advisory, countries like Canada and Mexico only require at least three-months passport validity for travelers. 
As a general rule, Philippine passports must be valid for at least 6 months from the date of departure. Because of this, the DFA recommends renewing passports between 6 to 10 months before the date of expiration. 
The 6-month rule underscores the Philippine Bureau of Immigration's (BI) requirement for Filipino citizens who wish to travel abroad.
Aside from the unexpired passport with 6-month validity, Philippine citizens who will travel abroad as a tourist will be also be required a return ticket.
For those who wish to travel abroad, here are the requirements you need to prepare:
Unexpired passport;

Unexpired and POEA-conforming visa;

Validly-issued travel tickets; and

POEA/PESO-database issued E-receipt or OEC.
There is no way to bypass the 6-month passport rule because even travel agencies will require applicants to prepare passports with at least 6 months' validity. Non-compliance with this rule could cause unwanted delays or possible travel cancellations.  
Earlier, the DFA reminded Filipinos that there will be no extensions for e-passports in compliance with the standards of the International Civil Aviation Organization (ICAO). The e-passports feature integrated chips on its pages where the owner's information was stored.
In line with this, the DFA also reminded travelers to double-check the information they provide on their application form, birth or marriage certificate, and other IDs. In case of any error, be sure to have it verified and corrected first because when the document has been issued and encoded in the system, it will be considered valid and official.     
To know more about the requirements set by the DFA for passport application, check out the video shared below via Facebook:
Of note, the DFA urged Filipinos to renew their passports a year earlier before its expiration.
Back in 2016, e-passports were introduced because of delays in passport issuance.
The advisory aims to limit the number of illegal immigrants leaving or entering the country, which in turn, will also curtail the number of those who get involved in human trafficking cases. 
To get more updates regarding passport services and requirements, you can check the DFA's official website and official Facebook page.