A look back in 2018, and we see a lot of positives along with the not-so good ones, but as far as travel document processing is concerned, the Department of Foreign Affairs (DFA) was able to expedite the processing of Philippine passports from up to a month (in some instances), down to only six days. Talk about great news!
In line with the president's stand on prioritizing OFW welfare, the DFA also kept its word in committing to providing fast, efficient and secure passport services. And this promise meant shortening the length of the passport processing time for our kababayan according to ex-Foreign Secretary Alan Peter Cayetano, as shared in a report by the DFA.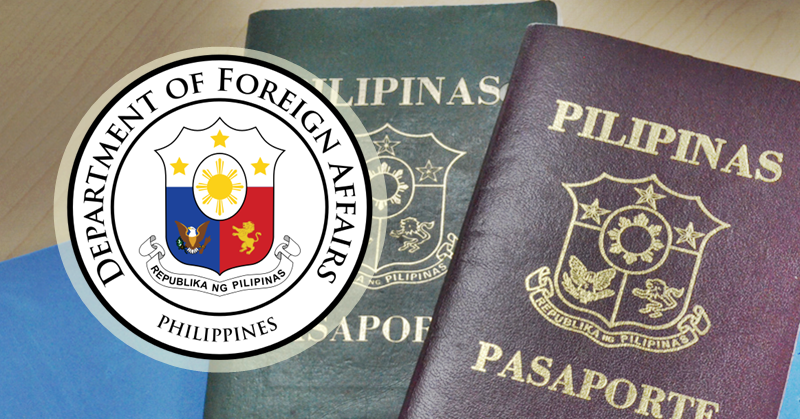 DFA Announces Shorter Passport Processing Time & Release
The new policy was put into effect last October 1, which had applicants at DFA consular Offices in Metro Manila, who pay the regular processing fee of PHP 950, receive their passport after 12 working days instead of 15. Meanwhile, those who choose to pay the express processing fee of PHP 1,200 can receive their passports after six working days instead of seven.
In addition to shorter passport processing times, the DFA is also working on shortening the waiting period for passport applications filed at Philippine Embassies and PCGs all over the world, which at the moment, can take up to two months.
The department is also improving the passport appointment system to shorten the processing time for passport applications. According to Cayetano, the waiting time for applicants in securing an online appointment slots has gone down to two weeks up to a month, from previously two to three months in 2017.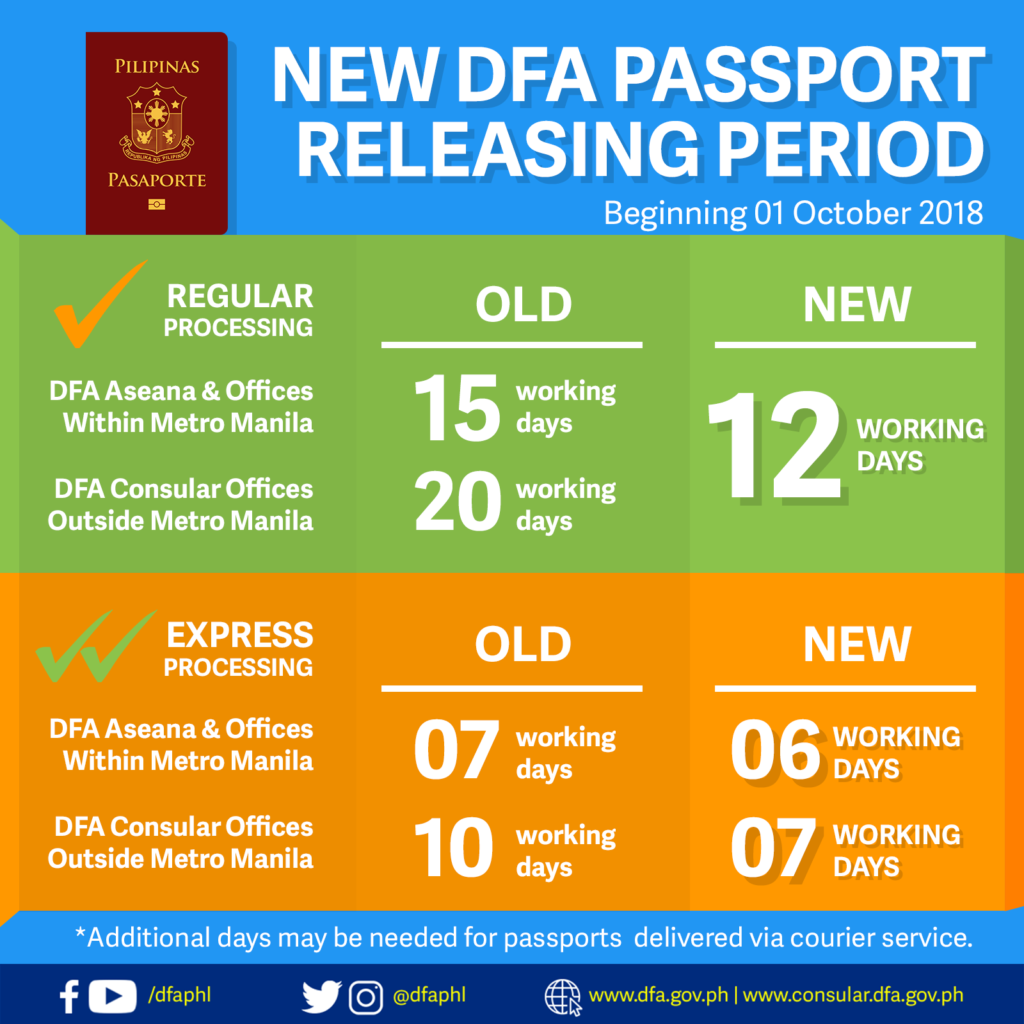 Secretary Cayetano, who was replaced by UN ambassador Teddy Locsin, Jr. as the current foreign affairs head, shared that the heart of the work at the DFA is providing better passport services, and that the department is committed to improving this service to help more Filipinos study, work, and travel abroad as they wish.