Overseas Filipino Workers in Riyadh, Saudi Arabia don't have any other options but to sell their own blood to buy food. These Filipino workers are struggling to survive especially during the crisis have brought us.
According to a report from GMA News, the OFWs who were previously working at a restaurant have settled to sell their blood for 500 Riyal (about PHP 6,500) just to buy food.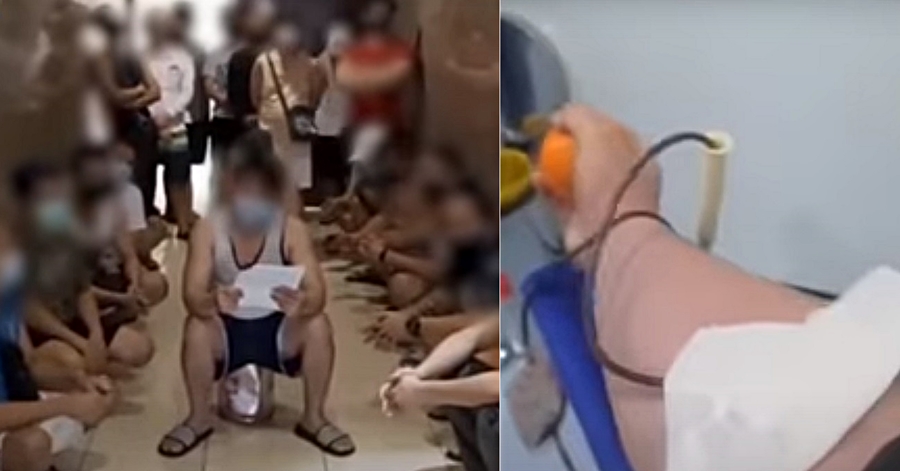 Stranded OFWs in Saudi Selling Own Blood for Daily Needs
Based on the content of the video, a group of OFWs has expressed their difficulty in surviving in Saudi Arabia. One of the OFWs said that they don't have any money to spend on daily needs. Everybody in the video don't have any funds at all. He added some of his colleagues have decided to donate their own blood to buy food.
Filipino workers are affected because of the virus. Their employers have stopped their operations and have implemented a "No Work, No Pay". Some of these OFWs have not received their salary for more than a month.
The speaker from the video said that all of them wanted to go home in the Philippines. They are asking help from POLO, OWWA. They also hoped this will reach to the President Rodrigo Duterte.
Based on the statistics shown by the Department of Foreign Affairs – (Office of the Undersecretary for Migrant Workers Affairs), there are about 88,000 OFWs that needed to repatriate in the Kingdom of Saudi Arabia. They are planning to repatriate these OFWs in the next couple of months.
Sarah Lou Arriola (Undersecretary) said "the biggest problem in Saudi Arabia is Riyadh alone, it's bigger than the Philippines", she added "it's very difficult for our foreign service posts to respond to the needs of our OFWs…" due to the lockdown and lack of manpower.
Arriola does not want these OFWs stranded out of the country, she wanted to make sure that these OFWs are repatriated. However, there are protocols and restrictions in the Philippines. One of their challenges is running out of testing kits and does not want the repatriated OFWs to stay in Manila.