With today's technology, communication and accessibility to services offered even overseas are now just a click away. However, as with anything good and useful, there will always be a negative side to these things.
Recently, shocking news bannered headlines sending a sad message to OFW communities all over the world as a Pinay OFW in Oman took her own life and even recorded the incident live on Facebook for her family and the rest of the world to see.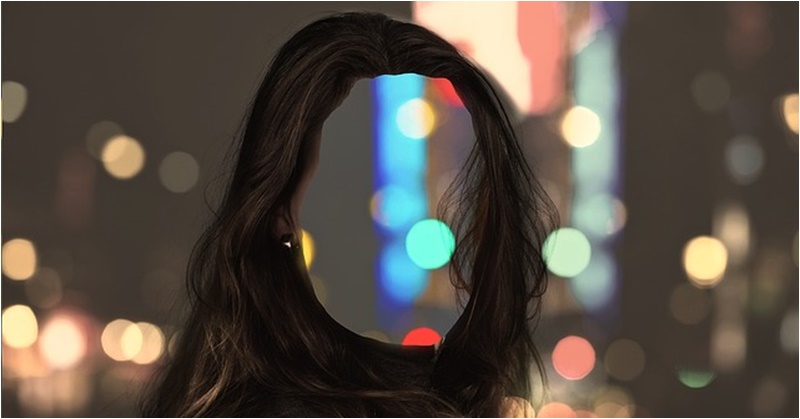 OFW in Oman's Suicide Streamed on Facebook Live
As per a report by RMN, the OFW whose name was withheld to protect her and her families' privacy, was a household help in Oman. The Filipina hails from San Mariano, Isabela.
The Filipina ended her life inside her room in Oman. She allegedly hanged herself on a piece of cloth tied from the ceiling.
The family of the OFW regrettably claimed that their loved one never mentioned any problems regarding her work.
As per local reports, San Mariano Sangguniang Bayan Member Susan Duca has already sought the help of OWWA to look into the deceased OFW's case.
The foreign affairs department, however, has yet to issue a statement regarding the incident.
The footage of the suicide adds to a long list of disturbing incidents broadcast on Facebook, among other social media platforms.
In regard to such cases, Facebook CEO Mark Zuckerberg vowed back in April 2018 to find a way to thwart the spread of contents showing self-harm and violence.
Shocking as it may seem, these incidents really happen elsewhere in the world. The sad thing about it though, is that the family didn't know what their loved one was internally going through to reach the decision to ultimately end it all.
For us, let us take this incident as an opportunity to reach out to our loved ones, and to make sure that they get the emotional and social support that they need through their journey and work overseas away from home and their loved ones.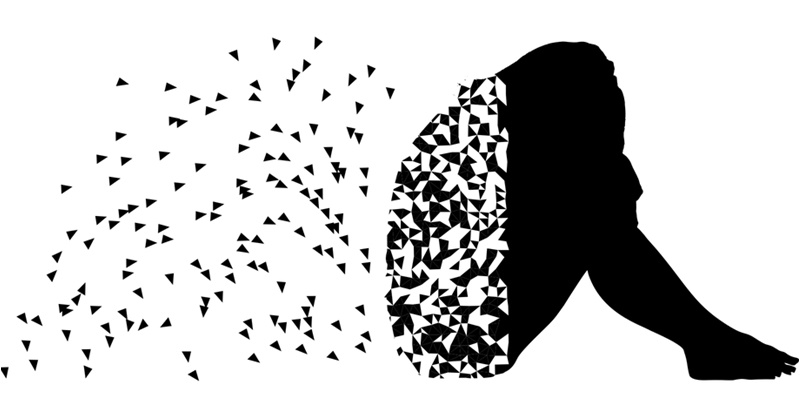 Homesickness and depression are just some of the major challenges being dealt with by OFWs and even their families back home. It is, therefore, very crucial that we check on our loved ones every now and then to make sure that their mental health is in a good state, and that they are coping effectively with the life changes that they are facing.
We would like to extend our condolences and prayers to the family of the deceased OFW and request everyone to be responsible in using social media by not spreading disturbing videos online or take part in cyber-bullying that could affect other people's mental health.
ALSO READ: Hotline for Mental Health Crises Intervention Launched