Ever since President Duterte rose into power and launched his massive campaign against drugs, critics and international onlookers have been wary of the activities reported by the media in relation to the Filipino strongman's methods in dealing with this issue.
Yet again, reports that taint the image and reputation of the country blaming the government's campaign against drugs continue to come up, even classifying the country among the worst places to visit or conduct business in when it comes to safety and industry preparedness.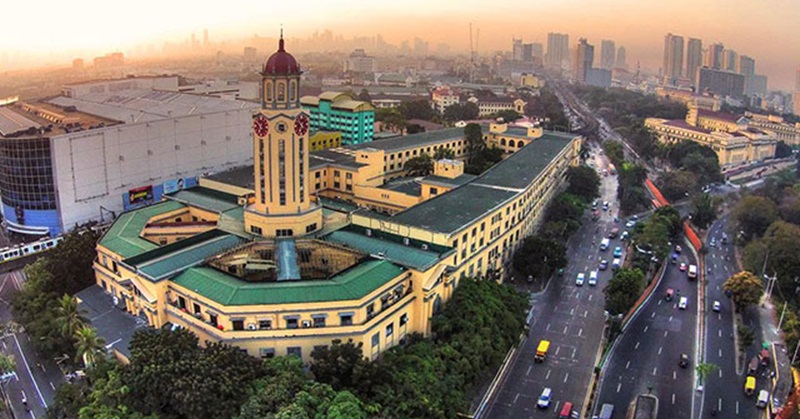 Report Citing PH Among World's Most Dangerous Places for Civilians Baseless – PNP
On Monday (July 15), the Philippine National Police (PNP) rejected the Armed Conflict Location and Event Data (ACLED) project which ranked the Philippines as the fourth most dangerous place in the world for civilians, as shared in a report by the Philippine News Agency.
The report was heavily based on alleged violence and extrajudicial killings in relation to the Duterte government's war on drugs that the project declared as rampant in the country.
For his part, PNP Chief Police General Oscar Albayalde, noted that perhaps Filipinos who are critical of the Duterte administration are working to destroy the image of the Philippines and make it appear to the international community that violence is rampant in the country.
To decry this ostentatious claims, the PNP chief cited for a fact that the Philippines has been recognized to be among the top of the list of countries in the world, which is safe to live in and to do business with.
Albayalde admitted that he does not understand how the claim was made or from what data this was based on to even be accepted as the truth.
Based on the 2019 world's best countries to invest in or do business prepared by CEOWORLD magazine, the Philippines ranked third after Malaysia (1st) and Poland (2nd), performing even better than its regional counterparts Indonesia (4th), Australia (5th) and Singapore (6th).
With the president's State of the Nation Address bound to be delivered soon, it's important that all of us Filipinos should listen and understand the present condition of our country and to evaluate this for ourselves, and not to simply ride along the hype which may be produced by the media (local or international) to serve its purpose, or those who may have pulled the strings behind it to create such content.
ALSO READ: OWWA, Facebook to Expand Digital Literacy in Middle East