We have often shared about land-based overseas Filipino workers (OFWs) in different countries around the world, and how they were able to reach their goals and make good investments here in the Philippines. These include starting a business and building a nice house for their families.
For today's post, we are featuring the dream home of a seaman OFW. There are thousands of Filipino seafarers globally these days. It's the type of job that requires not only physical stamina, but also strength of mind… as they sail the world's seas and oceans for months at a time! Like other overseas workers, they endure hardship and homesickness, just to provide for their loved ones.
DISCLAIMER: The following story and video are presented for information-sharing purposes only. To watch more videos about OFWs and their experiences, including building their dream homes, you can visit and subscribe to JONA TV YouTube Channel.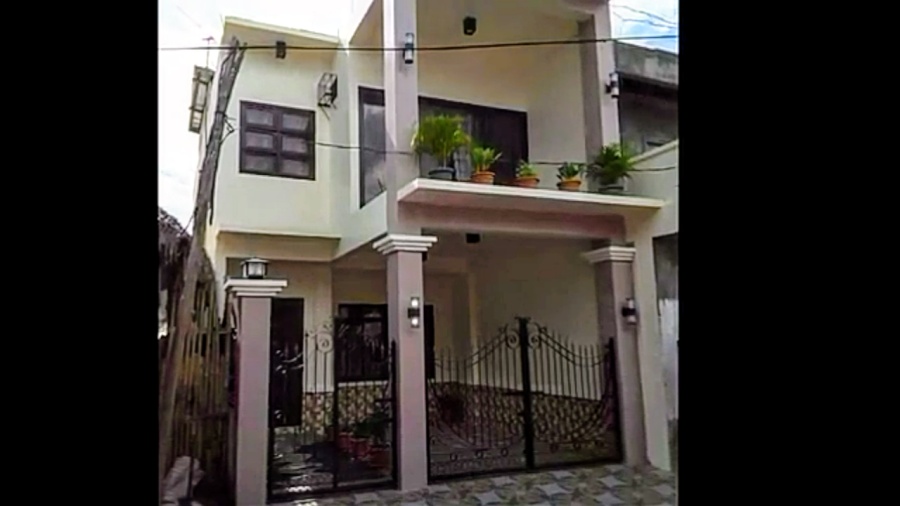 Filipino Seaman Builds Beautiful, 2-BR Dream House
Ever since he was young, Edwin Dato has always dreamed of having his own house by the age of 30. Eventually, he studied hard and became a seafarer, which enabled him to save and build his dream home. He is currently living in Sorsogon, Bicol with his family.
It has been 5 years since Edwin was able to build a beautiful house for his family. Looking back, he remembers the times when he was lonely and homesick while sailing the seas. During those periods, he thought about his family – his inspiration — and this gave him the strength of mind to go on.
He also thought about building the house that he has always dreamed of… a dream that became a reality! Below are some pictures of the house plan and construction phase: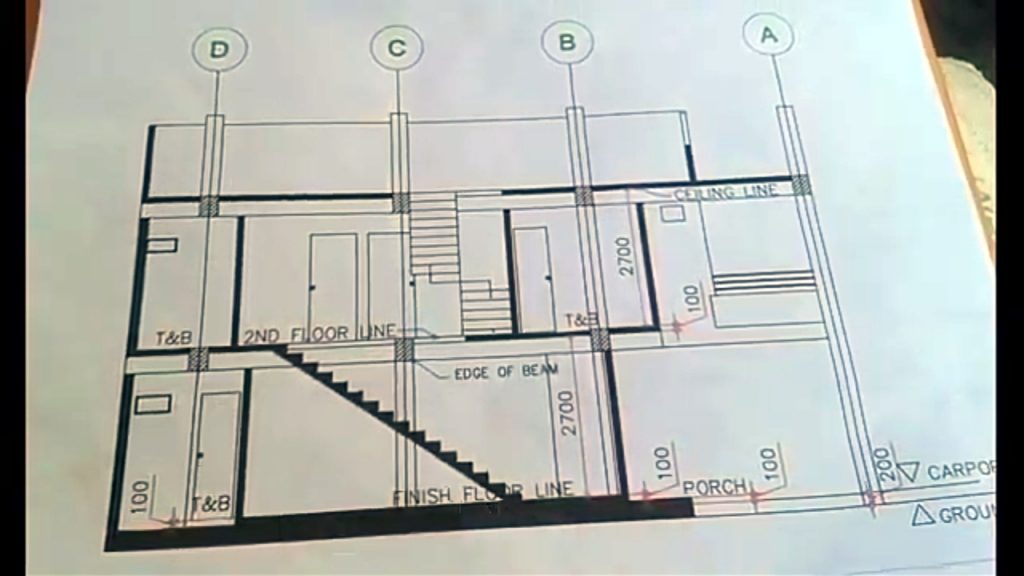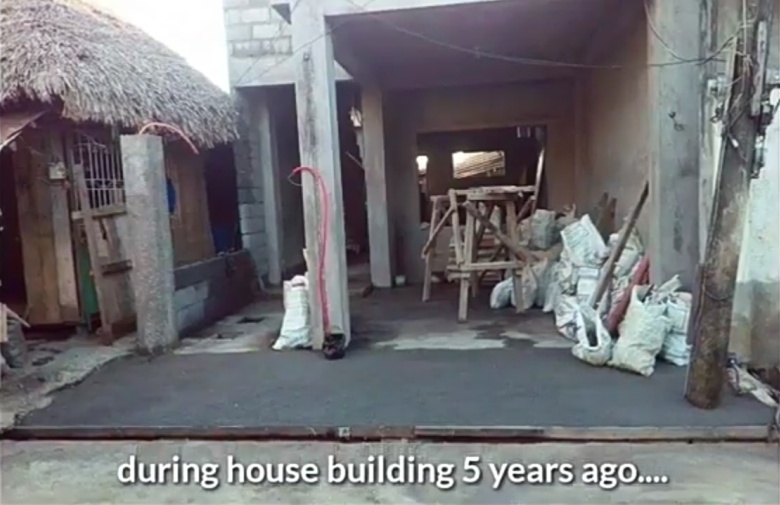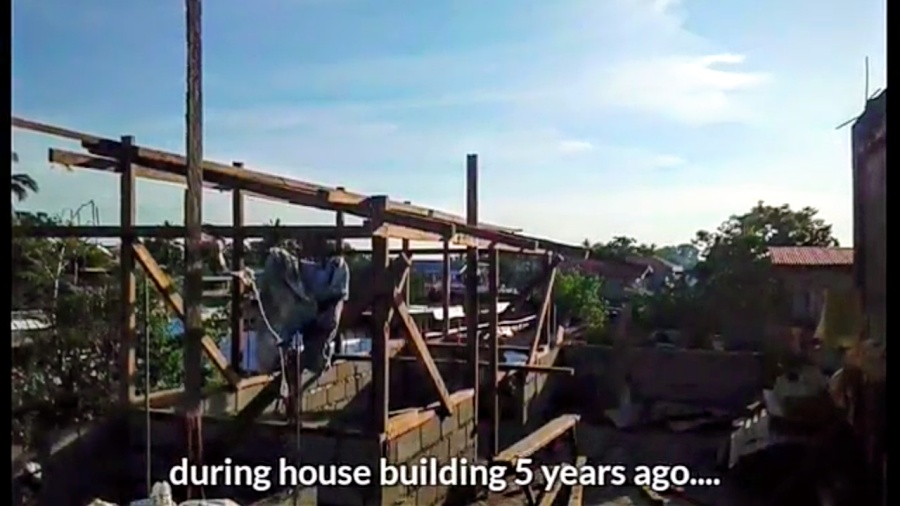 The 2-storey house measures 62 square metres. It has 2 bedrooms, 2 bathrooms, living room, kitchen, dining area, and a garage. The exterior features a simple and minimalist design. The glass windows add a modern touch, and there is also a terrace on the second floor.
Meanwhile, the interior of the house is beautifully furnished, featuring sofas, cabinets, a dining table set, and elegant chandeliers hanging on the ceiling. All in all, Edwin had spent around Php 1.3 to 1.5 million on the construction and completion of his dream home.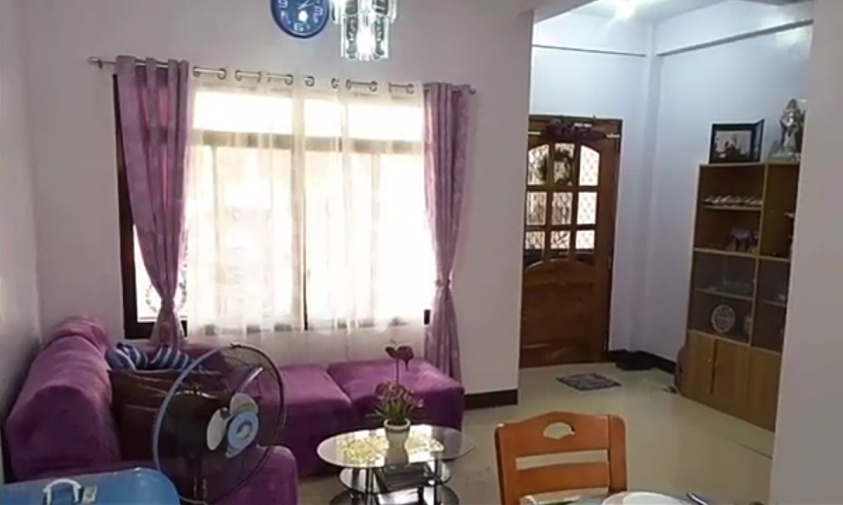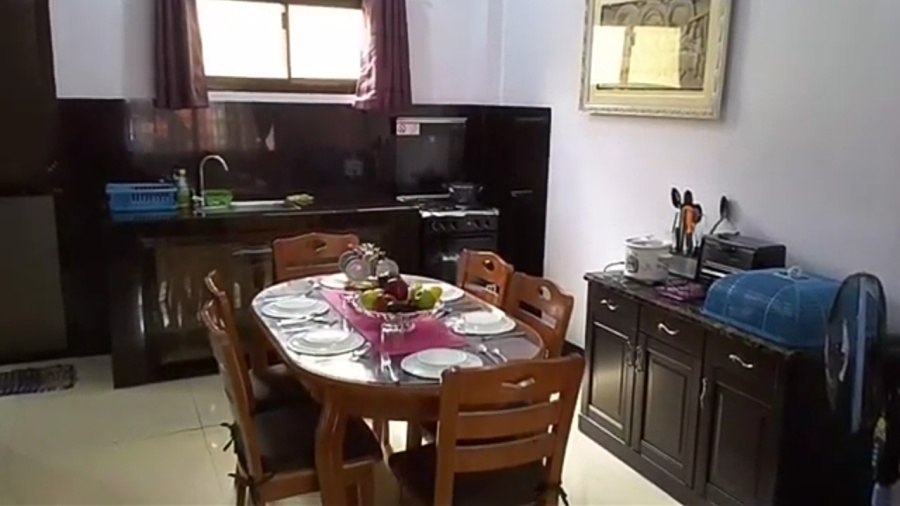 Check out this video featuring Edwin's "dream house" story, as shared via JONA TV YouTube Channel:
And here is a great picture of the house, all lit up at night: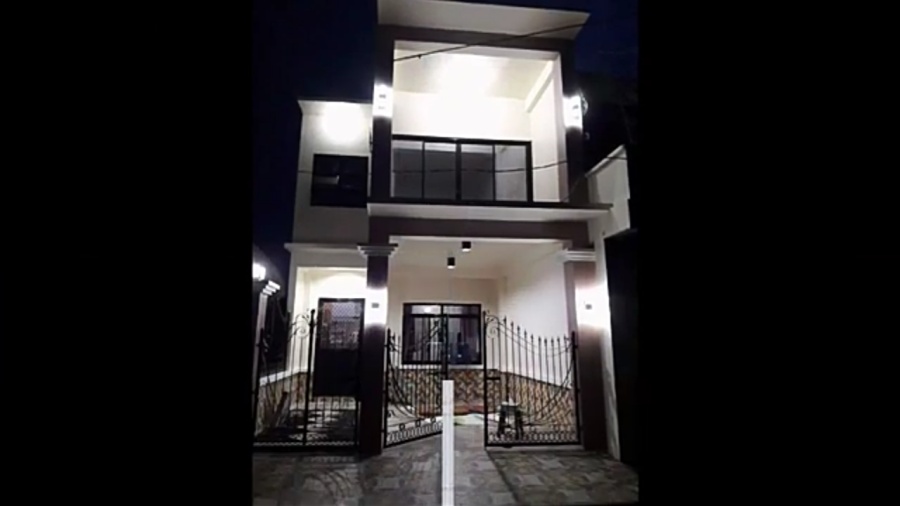 Congratulations, Mr. Edwin Dato, on your beautiful home! Many of our kababayans, who are also seafarers, will surely be inspired by your story. And the great thing about building a dream house is this – no matter how long it has been — you can always look back and marvel at this wonderful "gift" you built for your family. Indeed, it always feels good to see the fruit of all your hard work!
READ NEXT: Katas ng Dubai — OFW Couple Builds Apartment Business for Rent