Good news for travel junkies in the Philippines! The Department of Interior and Local Government (DILG) confirmed that the travel authority from the Philippine National Police (PNP) and the medical certificate from the local government unit's (LGU) health office are no longer required for domestic travels.
In line with this, COVID-19 testing will no longer be mandatory for local travels except only if the LGU of destination will require testing as a requirement prior to travel.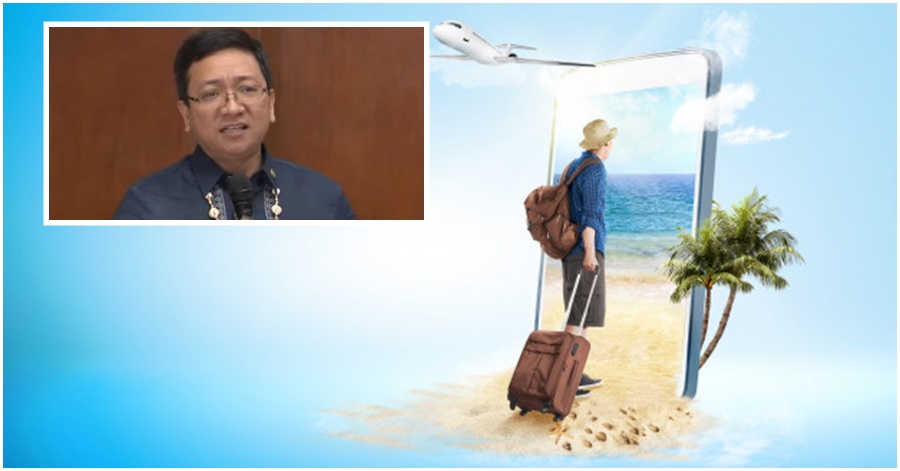 Gov't Lifts Med Cert, Travel Authority Requirements for Domestic Travels – DILG
According to DILG Undersecretary and spokesperson Jonathan Malaya, the IATF-MEID issued Resolution No. 101 streamlines travel protocols by land, air, and sea, crafted by the DILG in coordination with the PNP, Union of Local Authorities of the Philippines, League of Provinces of the Philippines, League of Municipalities of the Philippines, and the League of Cities of the Philippines as a way to boost local tourism, the Philippine News Agency reported.
Malaya also noted that the new protocols are applicable to all LGUs across the country and he urged all LGUs to comply with the new regulations issued by the IATF.
"If the LGU of destination requires a test, it shall only require a Reverse-Transcription – Polymerase Chain Reaction (RT-PCR) test and no other. Meaning, LGUs cannot require Antigen tests or rapid tests as test requirements prior to travel," he said.
In line with this, Malaya advised all travellers to check with their LGU of destination before travelling to ensure a smooth trip.
Under the new protocols approved by the IATF, no traveller shall be required to undergo facility-based quarantine unless they exhibit symptoms upon arrival at the LGU of destination.
"Therefore, the health assessment of passengers or travellers supervised by medical professionals shall be mandatory upon entry in the port/terminal and exit at point of destination," Malaya explained.
All LGUs, regardless if they require PCR tests or not, shall conduct clinical and exposure assessments at all points of entry and exit to ensure that only asymptomatic, non-close contact individuals are allowed to travel or move from one LGU to another.
For ports and terminals, all must have assigned sufficient quarantine facilities. A referral system must also be set up wherein travellers who become symptomatic shall be transferred to quarantine or isolation facilities to enable the Bureau of Quarantine for airports, or local health officials in case of LGUs, to take over.
Meanwhile, for the National Capital Region, all buses bound for provinces shall be required to use the Integrated Terminal Exchange as the central hub for transportation. No bus company or public transport shall be allowed to use their private terminals.
Malaya added that LGUs, at their discretion, may provide transportation for all travellers who are transiting from one LGU to another in cases of arrivals at air and seaports to their end-point destinations.
READ NEXT: Here Are 6 Commuting Hacks To Observe Wherever You May Be