For many Filipinos working abroad, one of the most satisfying achievements they can have – aside from seeing their families back home well provided and taken care of – is seeing the fruits of their labor turn into a reality. Most of the time, this comes in the form of an investment such as having a brand new car, a new house and sometimes, it could also be seeing their children graduating from college or them becoming successful young professionals, as well.
Also Read: Katas ng OFW: Domestic Helper in Dubai Builds 4 Bedroom House and Flower Business
Everyone wants to accomplish something in life. And for OFWs who have big dreams for themselves and for their families, putting in the hard work and long years of being apart from the people they love are just small sacrifices they make to turn their dreams into a reality.
[WATCH] Dubai-based Couple Builds 2-BR House with Sari-Sari Store
Such is the story of Grace Robles and her husband, who have been working in Dubai for ten years now. In a video Grace posted on her YouTube channel, she shared about her dream of having their own house and how she and her husband worked hard for this dream to make it into a reality.
In her video, Grace opened up: "Working as an OFW here in Dubai for ten long years is never easy." But with their hard work and sacrifices, she is one of the many Filipinos who have found fulfillment in working abroad for many years because now, one of their dreams finally came true. "In all honesty, it wasn't easy but nothing is impossible for a person who has a dream." She added.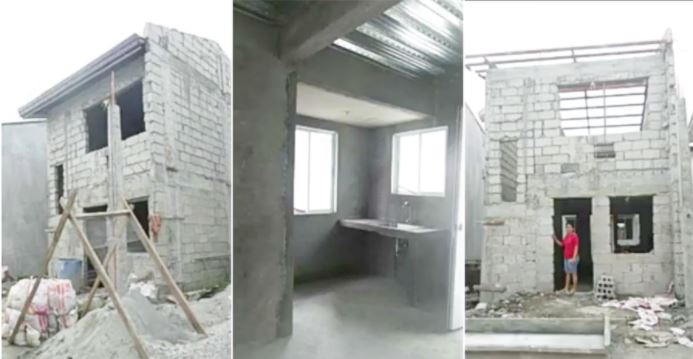 Grace recounted their journey to having their own dream home, which began in 2015, when they decided to buy a house and lot in 2015 through Pag-IBIG Financing. She shared that they had to save up all their earnings for an entire year so they could pay PhP 36,667 per month as down payment.
By March 2016, Grace and her husband were able to pay off the down payment, and so they immediately started building their dream home! The construction lasted for about four to five months, and Grace's aunt had to oversee the process during this period since the couple are both working in Dubai at the time.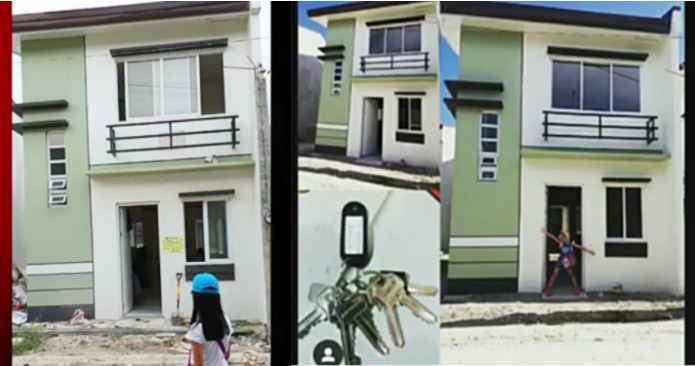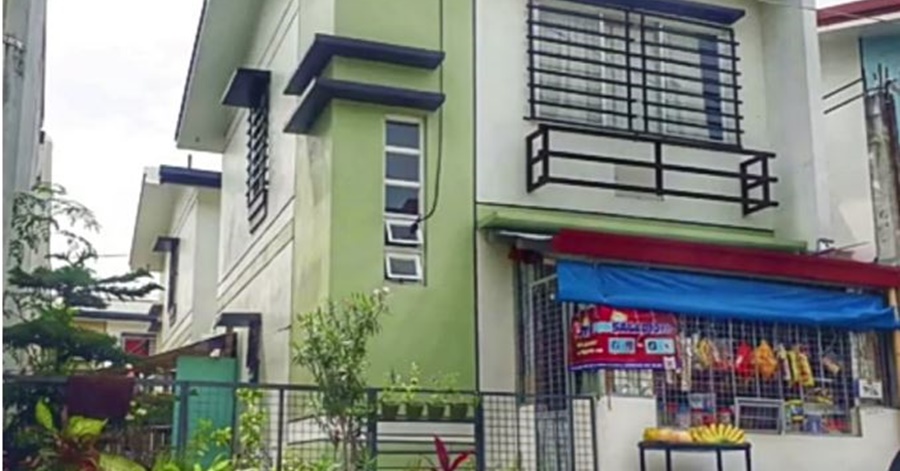 In February 2017, the keys and the house were finally turned over to the couple. With this new milestone in their life, Grace excitedly shared: "Sobrang saya ng anak ko at natupad na din ang gusto niyang bahay na may hagdanan. (My child was very happy because her wish to have a house with stairs finally came true.)
After the construction, the house still needed to be furnished. For this reason, the couple saved up for another more year, and by April 2018, the construction of the house's interior design began. This involved adding partitions, laying of tiles to the bathrooms, and other finishing touches.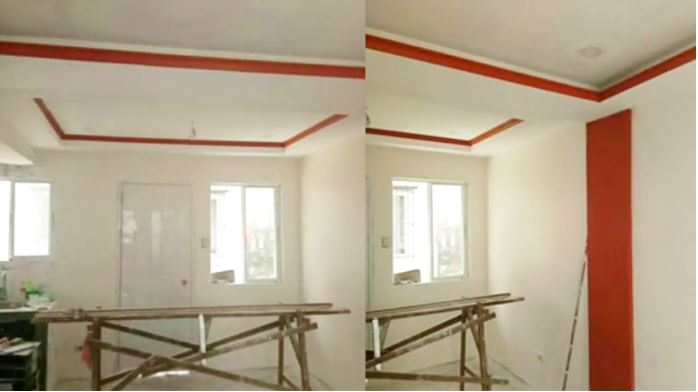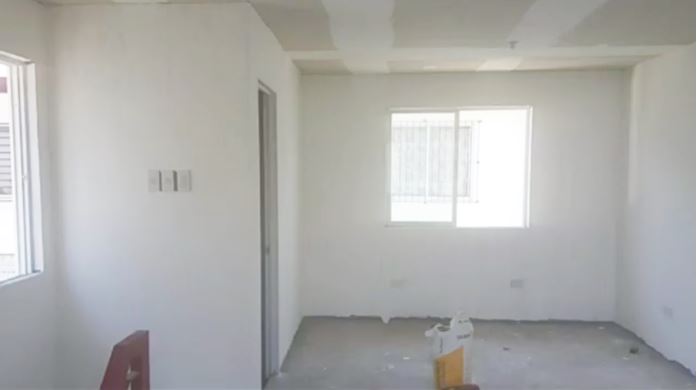 In two months' time, Grace and her husband were able to complete everything so they held a "house blessing" for their new home. Of course, this was the time when they both had to come home to celebrate their family's milestone with their loved ones. "Ang sarap sa pakiramdam na makita ang katas ng aming pinaghirapan (I never thought I would be this satisfied to finally see the fruits of our labor)," Grace shared.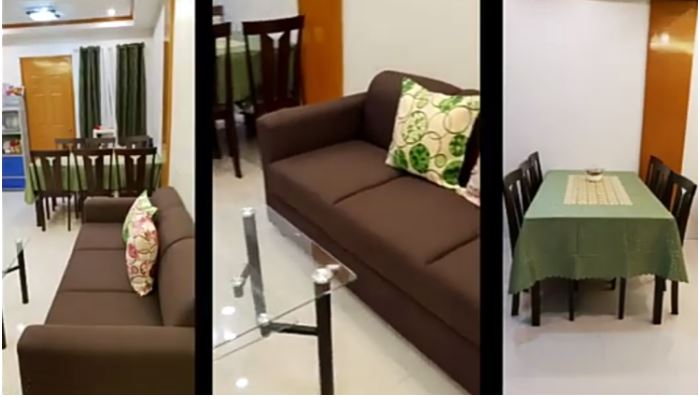 Catch the full video of Grace and her husband's journey to achieving their "dream home" below:
Nothing can be more fulfilling than seeing all your hard work and sacrifices finally pay off at the right time. We are very happy for you and your family, Grace! Thank you for sharing your family's accomplishments and milestones with us and our readers. You encourage every one of us to pursue all of our goals and dreams in life. With hard work, perseverance, and faith, indeed nothing is impossible!
READ NEXT: [LOOK] OFW Investment: Israel-based Caregiver Builds 8-Door, 2-Story Apartment Business