An ex-auditing system analyst of the Philippine Health Insurance Corporation (PhilHealth) has confirmed that there was indeed a syndicate within the agency that takes advantage of overseas Filipino workers' (OFW) premium contributions.
At a hearing with the House Committee on Wednesday, September 2, former Philhealth officer Ken Sarmiento said that he learned about the modus operandi of this alleged syndicate when he was assigned in the Philippine Overseas Employment Administration (POEA).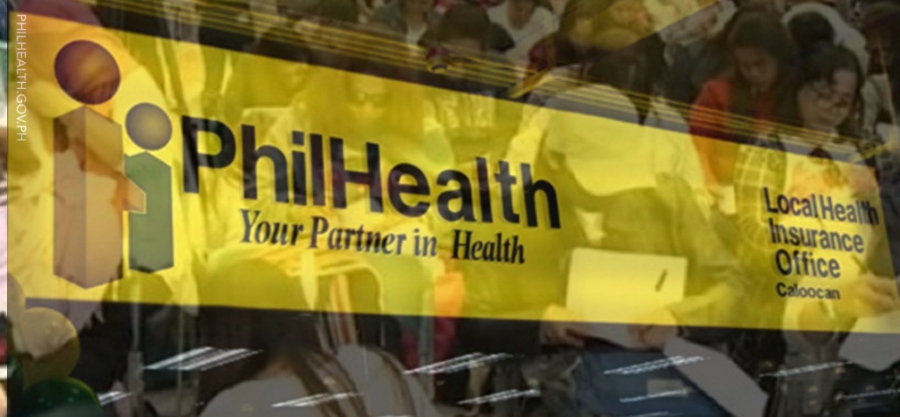 Ex-Philhealth Officer Exposes 'Fake Receipts' being Issued to OFWs
Sarmiento revealed to the House Committee that this alleged syndicate has been issuing the fake receipts to OFWs, UNTV reported.
"Napansin namin dalawa ang modus na nangyayari – isang retail fraud. Retail meaning isa-isang binibigyan ng fake receipt ang OFW (We noticed that there were two schemes happening, one of which was retail fraud. Retail meaning, each OFW was given a fake receipt)," Sarmiento explained.
"May napansin din kami isang level na wholesale na dito may involvement na ang hiring agency na ini-instruct nila ang local officer nila na huwag nang magbayad o mag-remit ng premiums sa PhilHealth (We also noticed another wholesale level wherein the hiring agency instructs its local officer no to remit to PhilHealth, " he added.
Because of the anomalous revelations surrounding the agency during hearings, the Committee is considering to amend the law regarding Philhealth's OFW premiums.
Until the enactment of the Universal Healthcare Law in 2019 which classified overseas Filipino workers as "direct contributors", Philhealth membership has been optional for OFWs. The amendment has since required OFWs to pay premium contributions to Philhealth.
In May, the agency's announcement of premium rate hike for OFWs drew public ire among Filipinos both in the Philippines and abroad, pointing out that such a rate is a clear form of injustice, especially during a pandemic.  
ALSO READ: How to Apply OFW PhilHealth Claims when Filing Abroad 2020