A 44-year-old Filipina domestic helper who pleaded guilty to breaching her condition of stay by engaging in prostitution was sent to jail for four weeks starting Tuesday, Sept 8, by a magistrate.
The Filipina's lawyer said in court that the defendant committed the offense to earn extra money to support her financial needs. But he was outright rebuked by Magistrate Bina Chainrai, who said her need for money does not justify her committing the offense.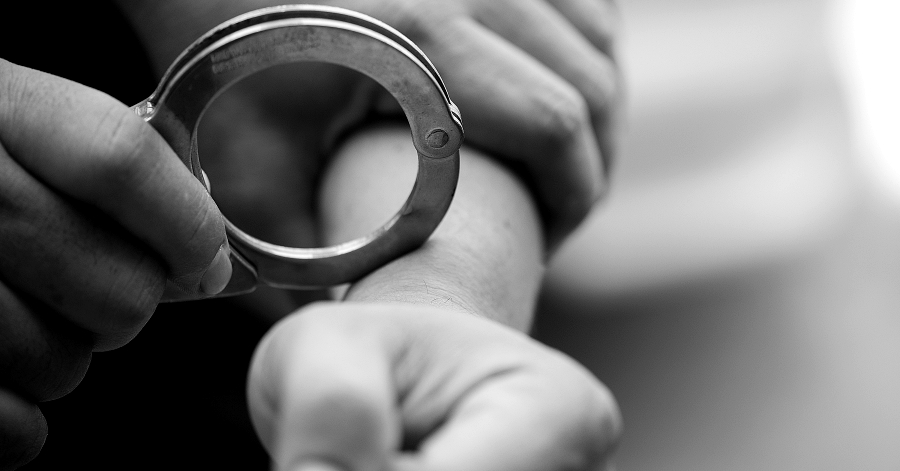 Pinay Domestic Helper in Hong Kong Jailed for Engaging in Online Prostitution 
In sentencing the defendant, Chainrai said, "Your employment contract states that you can't take on another work other than as a domestic helper," the Sun HK reported.
When handing out his verdict, the magistrate gave the defendant a one-third discount for pleading guilty to the charge and sent her to jail for four weeks.
According to court records, during a police operation on Sept 6 against illegal sex workers in Wanchai, an officer on cyber patrol found an advertisement offering lewd services to interested males. The ad had a contact number through which the defendant was tracked and taken into custody.
Upon review of the case, the prosecution noted that the defendant had a clear record. The immigration department then confirmed that the defendant indeed works as a domestic helper at Elizabeth House. 
Later on, an older Filipina with two compatriots approached the court interpreter, and was overheard as saying she was the defendant's employer. 
ALSO READ: Examining 'Live-out' Arrangement for Domestic Helpers