A nanny's duty is similar to a nurse's work both take care of people but nannies focus on keeping an eye on children. A nanny's work is very critical, they ensure the safety and wellness of the children. Being a nanny is not an easy task and this Filipina nanny safeguarded the children under her care from a car when they were crossing the street.
A video was posted and shared in Facebook displaying citizens in Hong Kong were panicking because they witnessed an accident. A Filipina nanny was hit by a car when she fetched 3 children from their school.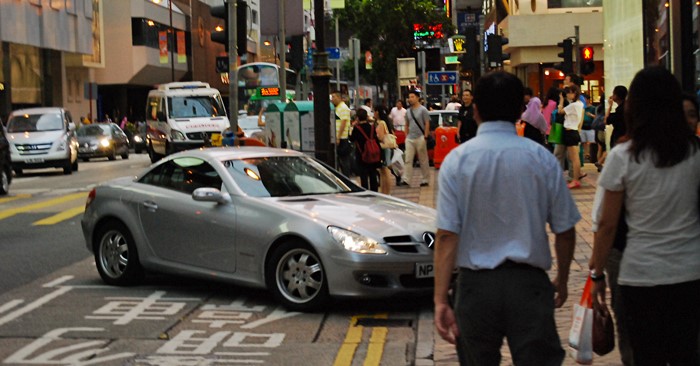 In the comments section of the video, people said that the accident had happened near Nam Cheong in Hong Kong. The Filipina nanny was hit by a car when she crossed the street to retrieve the children from their respective school.
After the nanny was hit, the children under her care were immediately secured for safety by nearby citizens who saw the accident. Yet, the nanny could not move after she was hit and had blood seen on the floor.
The identity of the nanny have yet to be established as of now, the emergency response team have tended to her injury as soon as possible making sure that she's in stable condition.
There are many different feedback from netizens who expressed their pity towards the nanny who was doing her job and have pointed out that her employer should have hired an additional nanny to look after her children especially she was taking care of 3 at the same time.
As of the moment, we hope the Filipina nanny will recover well and gain her strength back.