At times like these, when the news is filled with updates about the crisis, heartwarming videos and stories are always such a treat, especially when they talk about people's kindness, selflessness, and generosity towards others.
One such video that's been going around is that of Canadian singer Michael Bublé, who was featured on "Celebrity IOU," an HGTV series where Hollywood stars express gratitude to the important people in their lives — by surprising them with amazing home renovations.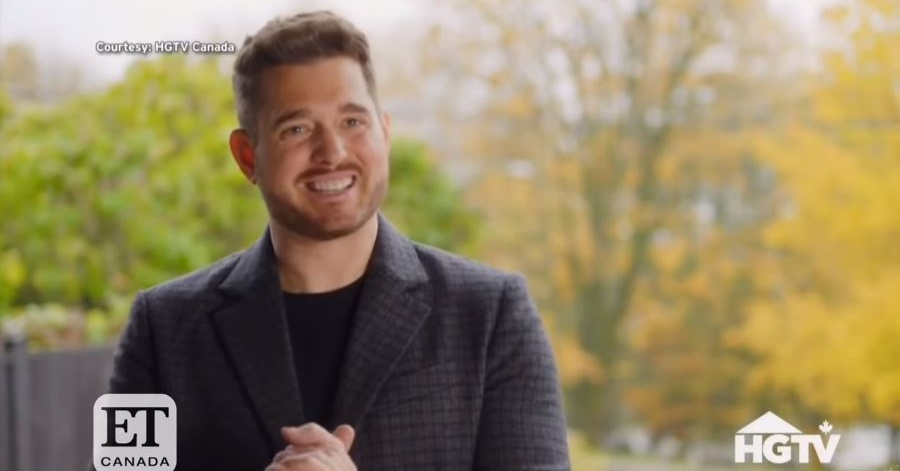 Canadian Singer Fulfills Grandfather's Dying Wish
In an episode of "Celebrity IOU," Michael shared that the person he wanted to give back to the most was Minette, a Filipina nurse who took care of his grandfather in Vancouver, Entertainment Tonight (ET) Canada reported on their YouTube channel.
Michael said that he hired Minette to come and and live with his grandfather. Eventually, they became the best of friends, and Michael shared that his grandfather's dying wish was to give Minette a house of her own. Hence, he decided to fulfill that wish.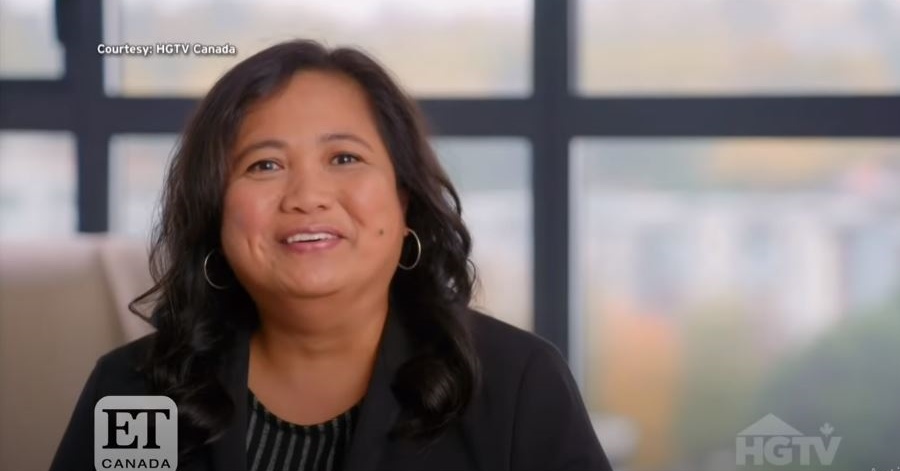 The Canadian singer also told "Celebrity IOU" hosts Jonathan and Drew Scott about how Minette has been sending all her earnings to her family back home in the Philippines. "She's really a special, beautiful woman," Michael declared.
The singer added: "I think my grandpa would be thrilled knowing that maybe we could lessen the burden a little bit, allowing Minnette to continue helping her family without it being so hard on her."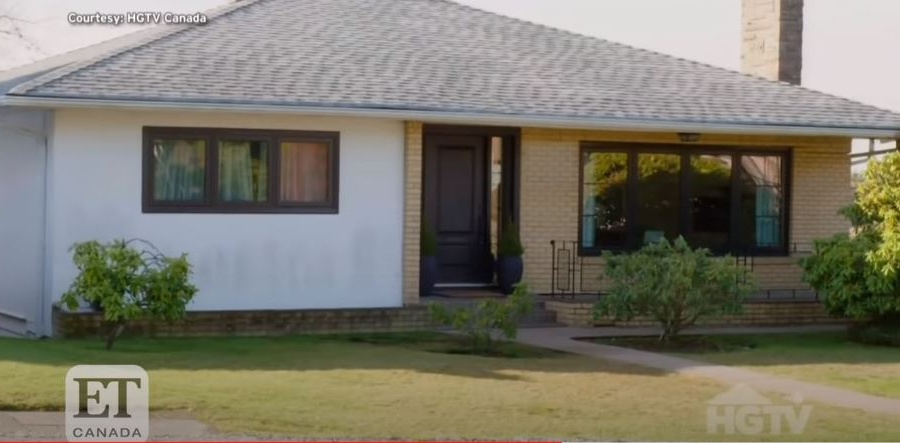 And so, while Minette was visiting her family in the Philippines, the Scott brothers, together with Michael, started renovating the house before giving it to her. At one point, the singer had to undergo an MRI after using a sledgehammer while doing some renovations.
"I don't know what I did. It was so bad that I went and got an MRI after," Michael told ET Canada. "It turns out that I'm just out of shape and I'm a wimp and the sledgehammer was too much for me, but I got in there. I refused to not be in there with them."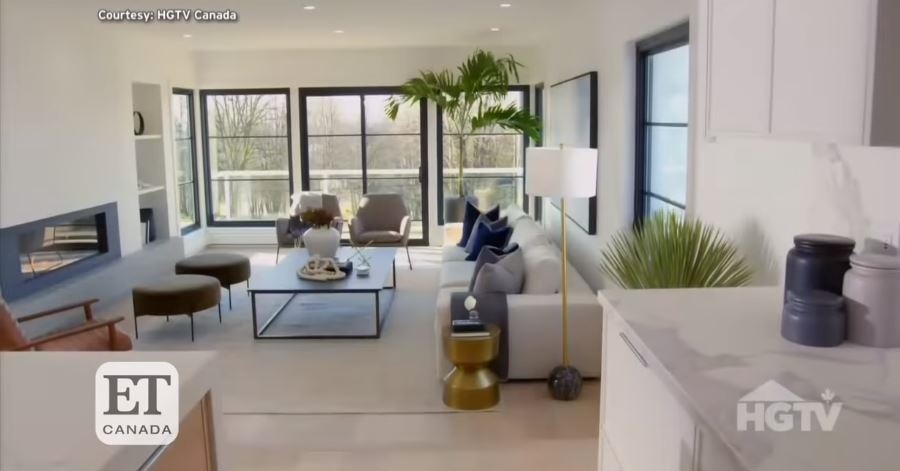 Once the renovations were finished, Michael brought Minette to the house under the guise of shooting "a documentary" about him and his grandfather, since he knew that she did not like being the centre of attention. She had no idea about the big surprise waiting for her!
When they arrived at the house, Michael finally revealed to Minette that there was no documentary, and that the house was for her, because his grandfather wanted it so. Upon hearing the news, Minette got very emotional and teary eyed, hugging Michael.
Check out the video of Michael's big surprise for Minette, in the following post by ET Canada on YouTube:
Indeed, stories like these show that hard work, dedication, and selflessness eventually get rewarded in the end. Kudos to both Michael and Minette for reminding us about love, family, and generosity during these troubling times!
Meanwhile, here is another heartwarming video we'd like to share. It's about a UAE employer who surprised his Filipina housemaid not only with free balikbayan boxes, but also with free flight tickets to visit her family in the Philippines. Wow!