The Philippines' Bangsamoro administration and Malacañang are spotlighting the execution of a new regional law that protects constituent-overseas employees from employer harassment.
The Bangsamoro Transition Authority (BTA), popularly known as the regional interim parliament, enacted the Overseas Bangsamoro Workers Act (OBWA) in its final reading on June 17. Romeo Sema, the region's labor minister, proposed the measure.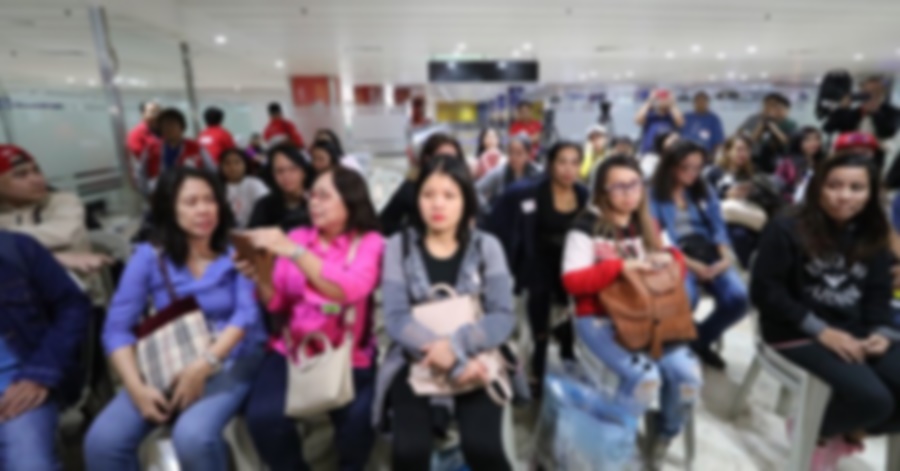 With New Bangsamoro Law, OFWs Can Receive Greater Protection Against Maltreatment
On June 19, Sema announced that the Act would be carried out in close collaboration with the central offices of the Department of Labor and Employment, the Department of Foreign Affairs, and the Philippine Overseas Labor Office, the Philippine Star reported.
Meanwhile, stakeholders were overjoyed with the acceptance of the OBWA by the 80-member parliament of the Bangsamoro Autonomous Region in Muslim Mindanao, led by the region's chief minister, Ahod Balawag Ebrahim.
The OBWA emphasized the importance of creating service facets for socioeconomic and psychosocial interventions required by overseas Filipino workers from the five provinces and three cities inside the core territory of the BARMM.
In line with this, North Cotabato Vice-Governor Emmylou Mendoza and Gerry Salapuddin, administrator of the state-run Southern Philippines Development Authority, have praised the OBWA's formation by the Ministry of Labor and Employment-BARMM and the BTA.
Salapuddin described it as a much-needed decree, saying it will help address the countless examples of maltreatment of OFWs from BARMM by international companies.
READ NEXT: PH Congress Approves 2 Laws for OFWs: Rights & Responsibilities Handbook, Money Claim Protection