Filipinos covered by repatriation operations in countries included in the travel ban issued due to the Delta version of the coronavirus illness (COVID-19) were allowed to return to the Philippines subject to quarantine and testing processes, according to Malacañang.
The comment was issued by Presidential Spokesman Harry Roque after the Philippines extended the limitations imposed on passengers arriving from India, Pakistan, Bangladesh, Sri Lanka, Nepal, the United Arab Emirates, and Oman until June 30, 2021.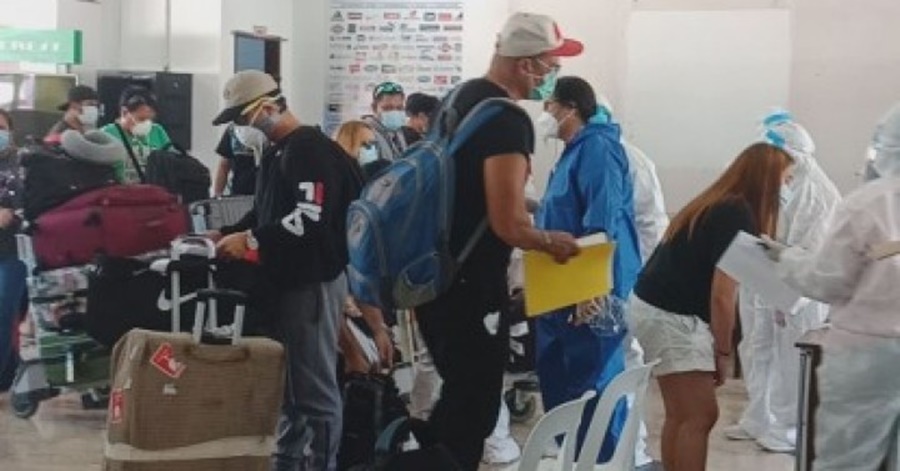 Soon, Filipinos in Countries on COVID-19 Travel Ban to Return Home via Repatriation Flights – Palace
He emphasized that Filipinos under the government's repatriation program and repatriation efforts of manning/recruitment companies approved by the Bureau of Quarantine will not be prevented from entering the Philippines, the Manila Bulletin reported.
The Philippines instituted this travel embargo to ensure strong border control and to prevent the Delta variety from infiltrating local communities and triggering community transmission, he added, adding that the Delta — initially discovered in India — is more transmissible and requires ongoing attention.
Due to the Delta variant, the Philippines government has extended travel restrictions on these seven countries for the second time. The government previously restricted travel to India from April 29 to May 14, and later added Pakistan, Bangladesh, Nepal, and Sri Lanka from May 7 to May 14. The ban was eventually extended until the end of the month.
READ NEXT: Returning Fully Vaccinated Pinoys to Undergo Shorter Quarantine Period Starting June 22