The Department of Labor and Employment (DOLE) announced that overseas Filipino Workers (OFWs) and their families can now start looking forward to free medical services as the first OFW hospital will soon rise in Pampanga.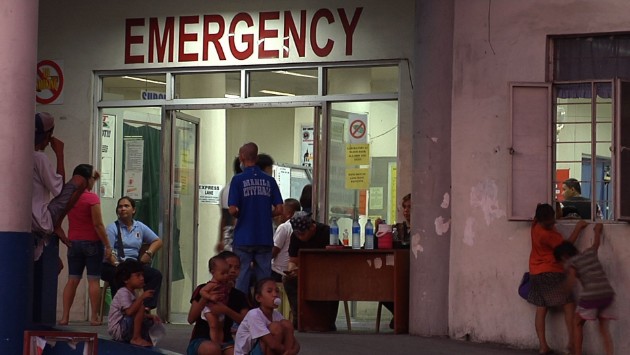 According to Labor Undersecretary Ana Dione, the groundbreaking of the OFW hospital in San Fernando would be held on May 1. Dione also said that the establishment of the hospital and diagnostics center for workers was an initiative of Secretary Silvestre Bello III.
"This is the concept of our Secretary Bello. The launch and groundbreaking of this hospital is on May 1. This will provide our OFWs and their dependents free hospital and other medical services." 
The announcement had also specified that the hospital will exclusively serve OFWs and their families. This hospital was meant to provide free health and laboratory services for migrant workers, as well as their families and dependents "in grateful recognition of their contribution to the growth of the economy."
"The hospital will be exclusively for OFWs and their dependents… to provide them with free services when securing their medical certificates, covering laboratory exams and other basic requirements for their overseas deployment." 
The said hospital will also provide free laboratory exams and assist in processing the required medical certificates for the qualified workers.
"We hope that it will be honored by the host countries so we also expect quite extensive negotiations," Dione added.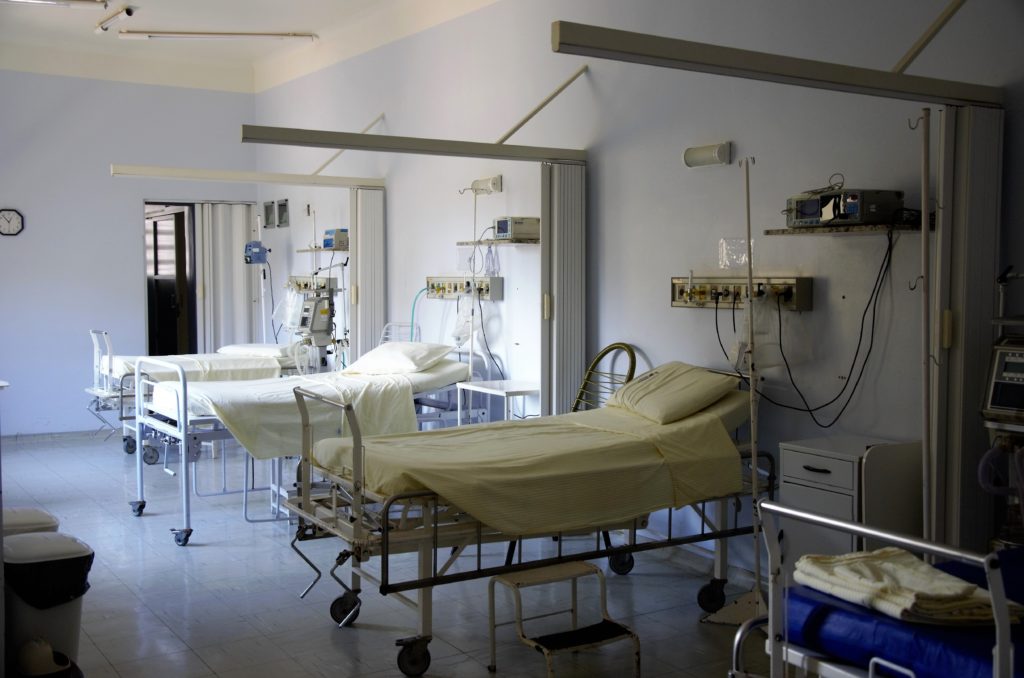 Funded by donations and the Overseas Workers Welfare Administration with support from the Department of Health and Philippine Amusement and Gaming Corp, the construction of the first-ever OFW hospital will be completed in about two years.
In addition to the donations, the provincial government of Pampanga has donated the lot where the hospital will be erected.
Aside from the groundbreaking of the OFW hospital, the DOLE will conduct simultaneous job fairs in 31 areas across the country in observance of the Labor Day. The people can look forward to these Labor Day activities which are organized in accordance to the theme, "Pagpupugay sa Manggagawang Pilipino."
The DOLE is also set to release the implementing rules and regulation (IRR) of the Expanded Maternity Leave during the Labor Day celebration.