The Overseas Workers Welfare Administration, or simply OWWA for short, is an attached agency of the Department of Labor and Employment (DOLE). It protects the interests of overseas Filipino workers (OFWs) and their families.
Through its central office, regional offices, and overseas posts worldwide, the agency provides various programs, services, and facilities. Among these is the OWWA Operations Center, which is open 24 hours a day, seven days a week.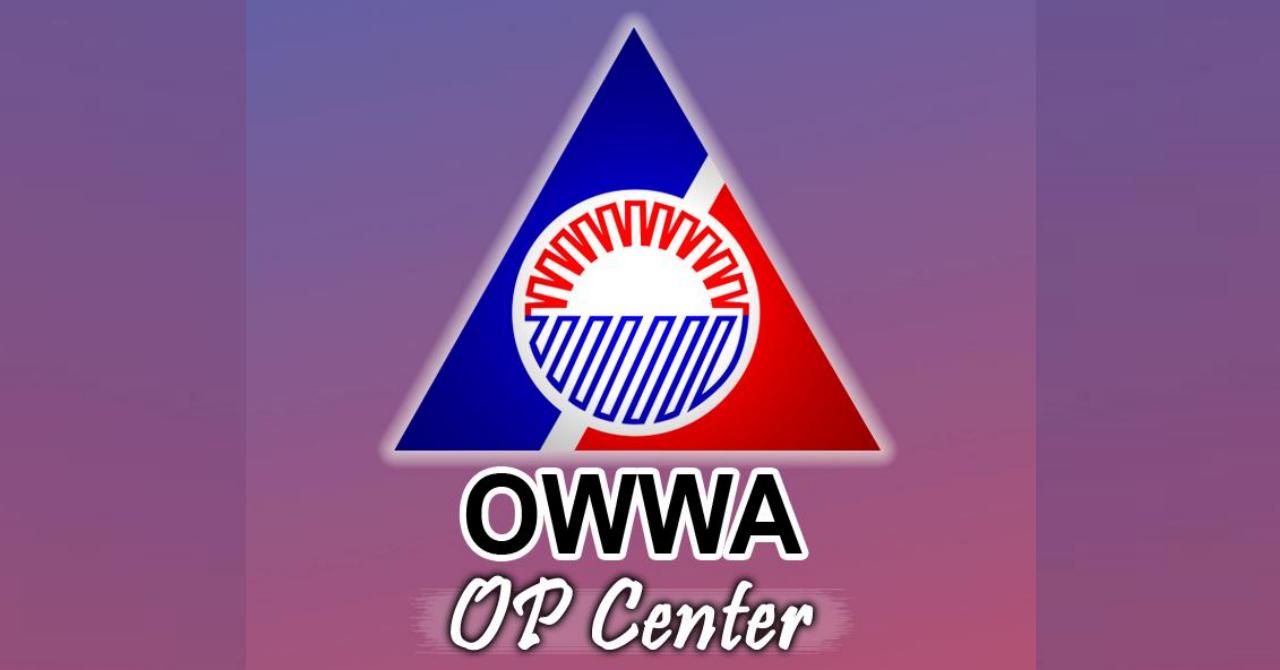 OFWs Can Get Help from OWWA Operation Center Anytime
According to OWWA, the Operations Center is now open 24 hours daily, to provide immediate help to OFWs, SMNI News Channel reported.
OWWA Administrator Arnell Ignacio stated that the Operations Center was established to respond to OFWs' calls for help. It caters not only to those who are in the Philippines, but also those who are based in different parts of the world.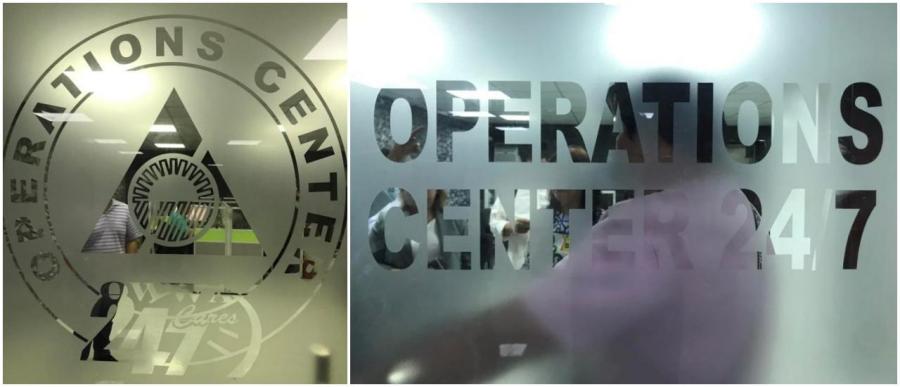 The OWWA Operations Center is located in the agency's central office in Pasay, Metro Manila. Everyday, staff are assigned to address calls from OFWs. Ignacio added that in the center, all calls, including content and duration, are recorded.
Meanwhile, the Director of OWWA Operations Center, Atty. Sherilyn Malonzo, shared that the center is always open for OFWs, even during typhoons and holidays.
For instance, here's a post from a couple months ago, when the center assisted a walk-in client who came from Cagayan. She was seeking assistance regarding her unpaid claims when she was still working in Palau. The center provided help, including transportation assistance so she could return to her home province.
Aside from the Operations Center, Atty. Malonzo said that they have formed the OWWA Kabayan Helpline. This is a helpline for Filipinos abroad who feel homesick, stressed, or are simply looking for someone to talk to.
Here is an infographic presenting the OWWA Kabayan Helpline numbers, which can also be contacted through Viber or WhatsApp.
In addition, since most OFWs use Facebook Messenger to communicate with their loved ones, the OWWA Operations Center is also on Facebook. Visit this link to follow and contact the center's Facebook page: https://www.facebook.com/owwa.cares.3.
Wherever they may be, OFWs certainly need assistance, especially when it comes to work-related concerns. Fortunately, initiatives like the OWWA Operations Center and OWWA Kabayan Helpline are there to address their needs. Thank you very much, OWWA!
READ NEXT: DSWD's Recovery and Reintegration Program for Trafficked Persons