Here's some good news to everyone who's invested in the Pag-IBIG Fund's MP2 Savings Program! In a year that was marked by thousands of deaths and losses in terms of finances, Pag-IBIG members turned to the agency's MP2 savings and collectively saved over P13 billion, setting a new record for the amount saved voluntarily by members under the program in a single year.
Also Read: 4 Ways to Maximize Pag-IBIG MP2 Savings
This shows that the pandemic has somewhat become a trigger for more Filipinos to start saving up and put their finances into good use.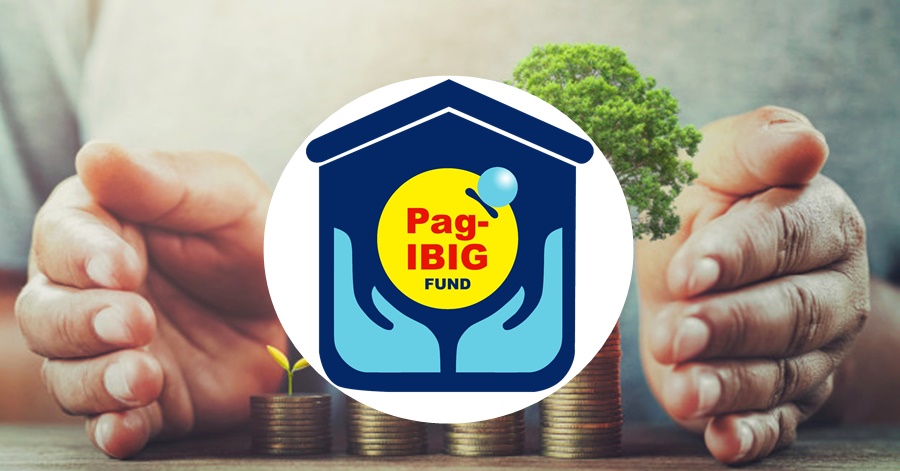 Pag-IBIG MP2 Savings Program Rises to Record P13.3 Billion in 2020
Mr. Eduardo Del Rosario, the chairperson of the Department of Human Settlements and Urban Development and the 11-member Pag-IBIG Fund Board of Trustees said: "We are happy to report that despite the impact of the pandemic to our economy last year, the amount saved by our members in the Pag-IBIG MP2 Savings last year surpassed P13 billion," the Manila Standard reported.
Del Rosario noted that this is the highest-ever amount saved by their members in the program so far. This shows the significant trust that they have in the Pag-IBIG Fund, and this empowers them to manage their hard-earned peso prudently.
He added that the massive support will enable the agency to serve more members by providing funds for their home loans and cash loans, all in line with President Duterte's directive to help uplift the lives of more Filipinos, especially during these difficult times.
During this period, Del Rosario shared that a total of 338,248 members currently save in the MP2 Savings.
"These members saved, on average, P3,270 per month in their MP2 Savings last year. This means that it's the typical Filipino worker who's diligently saving and entrusting their hard-earned money with Pag-IBIG Fund," Del Rosario said.
The MP2 savings is the Pag-IBIG Fund's voluntary savings program that has a five-year maturity period and a minimum savings requirement of only P500. The program was launched in 2010 and it has seen phenomenal growth, mainly due to the higher dividends it offers compared to the agency's and other bank's regular savings programs.
The agency expects to declare the MP2 Savings dividend rate for 2020 within the first quarter of the year.
READ NEXT: How to Pay Pag-IBIG MP2 Contributions Online via Credit Card