If you're planning on traveling to Taiwan but are worried about expenses, the island nation has good news for you. It's providing an allowance to selected tourists, including Filipinos.
According to Chang Shi-Chung, the head of Taiwan's Tourism Bureau, approximately 500,000 international visitors will receive a cash allowance of NT$5,000 (Php 9,000) each. However, this subsidy will only be distributed through various promotional events in 2023.
Taiwan Provides Php 9,000 Travel Allowance for Select Tourists in 2023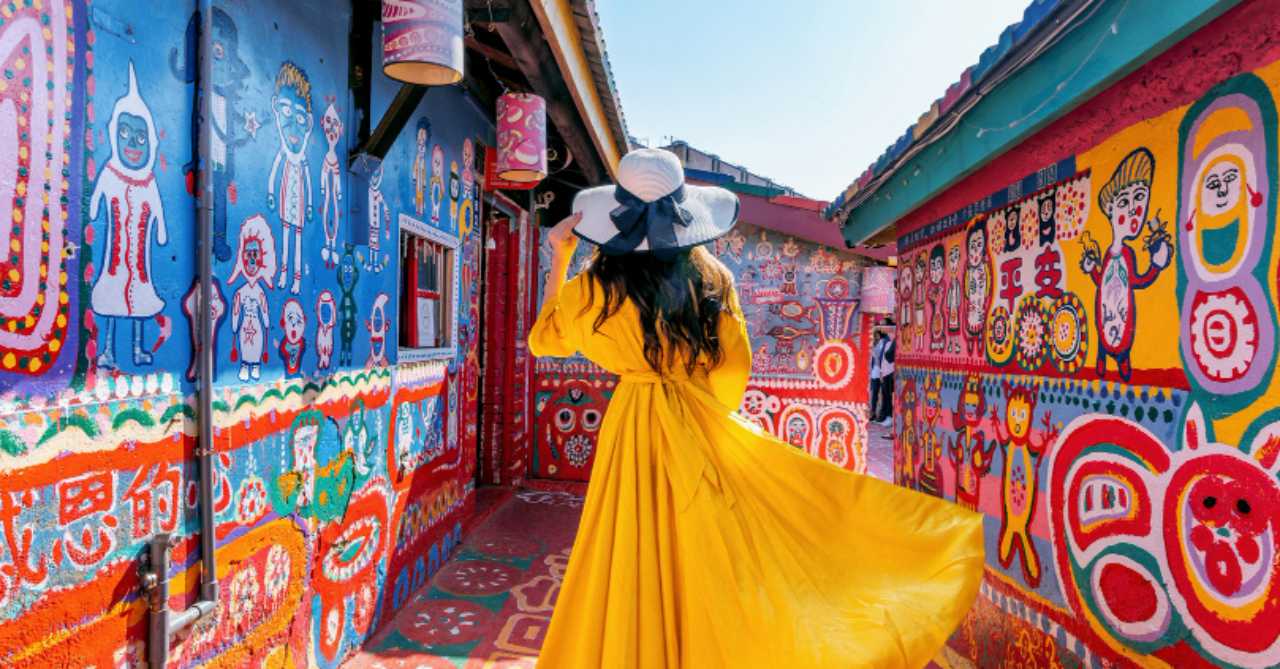 The government of Taiwan is aiming to attract six million tourists in 2023 through its tourist allowance program. It also provides financial assistance to groups of eight to 14 people, as reported by Spot.ph
Taiwan is targeting different regions and countries for its tourism promotion, such as South Korea, Japan, Europe, and North America. It is also promoting Thailand and Vietnam.
As a Filipino, you can visit Taiwan visa-free until July 31, 2023, and stay for up to 14 days, except for those with diplomatic or service passports.
The details of the program are as follows:
Visitors who receive the cash subsidy will not be given it until they reach Taiwan.
The money will be stored in their electronic ticketing card and can be used for various travel expenses.
With a wide variety of attractions and vibrant cities to choose from, Taiwan is a great place to visit. The government's tourist allowance program is the ideal time to plan your trip to the island, as it allows you to explore its many wonders without breaking the bank.
Best Places to Visit in Taiwan
Taiwan is a beautiful island nation located in East Asia that boasts of scenic natural landscapes, vibrant cities, rich culture, and delicious food. If you're planning a trip to Taiwan, here are some must-see tourist attractions to add to your itinerary:
Taipei 101 – This iconic skyscraper is a symbol of Taiwan's modernity and is a must-visit attraction in Taipei. Climb up to the observation deck for breathtaking views of the city.
Taroko Gorge – Located in Hualien, Taroko Gorge is a stunning natural wonder with towering marble cliffs, lush forests, and winding rivers.
Sun Moon Lake – This picturesque lake in Nantou County is a popular destination for boating, cycling, and hiking. Don't miss the scenic cable car ride and the beautiful temples around the lake.
Jiufen Old Street – This charming street in New Taipei City is a step back in time with its old-world architecture, narrow alleys, and traditional tea houses. It's a great place to sample Taiwanese street food and shop for souvenirs.
National Palace Museum – Located in Taipei, this museum houses an impressive collection of Chinese art, including ancient bronzes, ceramics, and jade.
Kenting National Park – This stunning park in southern Taiwan is known for its white-sand beaches, turquoise waters, and coral reefs. It's a great place for snorkeling, diving, and surfing.
Alishan Forest Recreation Area – This mountainous area in Chiayi County is famous for its breathtaking sunrise views, ancient forests, and scenic hiking trails.
These are just a few of the many must-see tourist attractions in Taiwan. Whether you're interested in nature, culture, or food, Taiwan has something to offer everyone. So, what are you waiting for? Be sure to keep an eye out for promotional deals and offers from the Taiwan Tourism Bureau and start planning for that trip with friends or loved ones this year!
READ NEXT: What is Life Like as a Factory Worker in Taiwan?