The year 2019 is proving to be exciting for globetrotters because there's one country less to worry about for your travel goals – as Taiwan (if you haven't heard yet) has announced that it will extend its visa-free program for Filipinos until July 31, 2020.
That's amazing, right? This means that top tourist attractions in the country like the National Palace Museum, the Miniatures Museum of Taipei, as well as the Chiang Kai-Shek Memorial Hall,  will just be a travel itinerary away.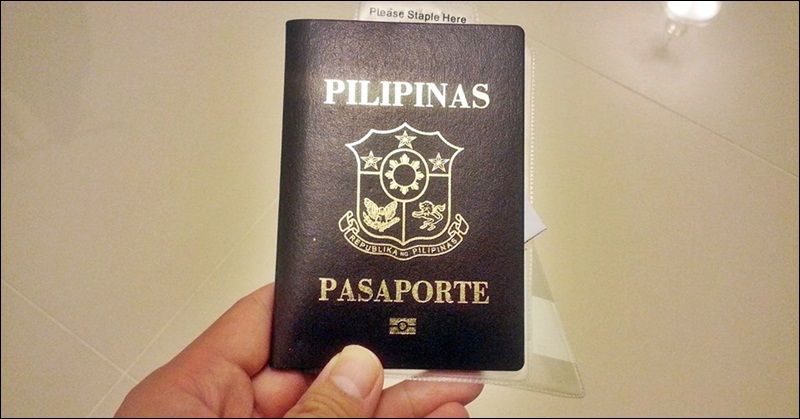 Guide to Traveling to Taiwan using a Philippine Passport
Filipinos do not need to get a travel visa or a travel authorization certificate when visiting Taiwan. You only need to show up for your flight, granted that you won't be staying in the country for more than 2 weeks (14 days); you don't have any criminal records in their country; and can provide the following requirements:
Valid Passport with at least six months validity and signature.
Return or Onward Ticket

If you're only visiting Taiwan, you must have a return ticket to the Philippines.
If you're visiting multiple countries via this trip, you need to have a ticket to the next country and if the next country requires a visa, you must have the corresponding visa too. You will need this to show that you will be exiting Taiwan.

Proof of Accommodation   

For those who will be going on a tour: a hotel booking and/or tour arrangements will be required.
For those invited to stay with a friend or relative: be sure to have your host's contact information, address, and/or tour arrangements.

Sufficient Travel Funds – You can show proof of this through any of the following:

Cash
Credit Cards
Traveler Checks
Money orders and the like
Note: This is the newest addition to the list of requirements. Initially, the announcement required "financial statements" which led people to think that a bank certificate or bank statement is needed; however, authorities later qualified that it is proof of travel funds specifically for the trip that they require from travelers. Please be guided accordingly.
Tip: For safe measure, be ready to have at least PHP 3,000 worth of funds to cover your daily trip in the country. This, will, more or less, convince authorities that you have sufficient funds to cover your entire stay in the country.
A duly filled-out Arrival Card

This document will be issued to you at one point during your flight. Also, you might be able to find a copy at the Immigration area at the airport.
If you're on a cruise, you may get this document from the check-in staff upon boarding the ship.
The process for getting authorized to travel to Taiwan is fairly straightforward and you shouldn't have any trouble getting through as long as you have all the documents required on hand.
However, there are certain circumstances which may cause a denial of entry into Taiwan, such as those with an existing criminal record or have overstayed in the country in the past. To know more about Taiwan immigration entry/exit regulations, you may visit the website of National Immigration Agency of the R.O.C. (Taiwan) here. Safe travels!
ALSO READ: DOT Cautions Public Against Non-Accredited Travel Agencies