It's summertime once again in the Philippines, and whether you're planning for a domestic or international travel, it would be good to take ample preparations, such as setting your leave dates and processing your travel documents prior to your trip.
ALSO READ: Top 3 Best Islands in Asia are Located in the Philippines
And as part of this practice, many of us enlist the services of travel and tour agencies to "organize and prepare" everything we need for our vacation, without having to do all the tedious job of booking flight and accommodation tickets and preparing a travel itinerary, especially if it's one's first time to visit a destination both locally or abroad.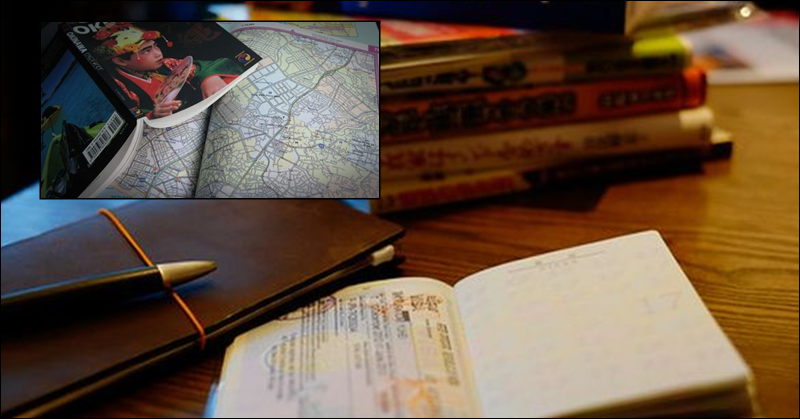 DOT Urges Public to Not Fall Victim to Non-Accredited Travel Entities
And while there is much merit to this, as signing up with a travel agency takes off the stress and the headache in making sure we get a decent vacation away from home, the Department of Tourism (DOT) on Tuesday (May 21), urged the public to be wary of non-accredited entities engaged in travel and tours, airline ticketing, and other travel businesses, as shared in a report by the Philippine News Agency.
In a statement released by the DOT, there have been various reports regarding the proliferation of non-accredited entities advertising services in different social media platforms for airline ticketing, travel and tours arrangement, hotel booking, and training offerings for travel business management.
In recognition of this, the DOT reminded the public to remain vigilant in dealing with these entities as there can be no guarantee on the reliability and legitimacy of their products and services.
As per the DOT, there are only select training centres that are accredited to offer courses on putting up travel agencies and other tourism-related services.
Furthermore, all travel agencies/ tour operators, including online bookings, are covered under the DOT Accreditation Law requiring accreditation before issuance of business permits. In line with this, the department stressed that non-compliance to the provisions thereof is punishable by law.
The DOT urged the public to check whether they are working with an accredited travel and tours agency by visiting the DOT's website for a complete list of DOT-accredited enterprises.
For travel business concerns and other relevant information, concerned individuals may also contact Jose Tolentino, DOT Standard Monitoring and Enforcement Division at 459-5200 loc. 216.
This summer time, it's great to plan exciting travel tours locally or overseas, but in doing so, let us be cautious in signing up with services that may or may not be able to answer to all our needs, should problems arise during our trip.
ALSO READ: DFA Issues Advisory for Filipinos Traveling Abroad