Many people look forward to later this year when the Philippine National ID System will officially be rolled out, according to Malacañang from as early as last year.
ALSO READ: National IDs will soon be Required Before OFWs Can Leave the Country
 So, there are actually a few concerns brewing at the back of the mind of every Filipino who is waiting for the launch of another first in the country, an initiative that will combine all government-issued ID cards into one – the PhilSys ID (PhilID).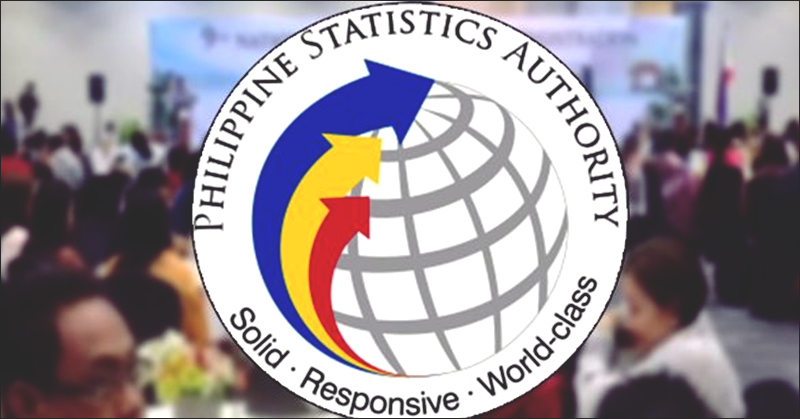 Registration Centres to Visit to Get Your National ID
In this post, we will briefly discuss where we can go to register for a PhilID as per Section 8a of the IRR of RA11055 or the Philippine Identification System Act:
ALSO READ: What You Need to Know About the National "Phil ID"
According to the IRR released by the PSA, which acts as the governing body for this initiative as mandated by Philippine President Rodrigo Duterte when he approved the National ID bill into a law last year, every citizen or resident alien will be required to personally register in any of the following registration centres that have the necessary facilities to capture the information required to be contained in the registry.
Among the relevant pieces of information to be collected under this initiative include the following:
Full name;
Sex;
Date of birth;
Place of birth;
Blood Type;
Address;

Permanent residence;
Present address (optional);

Filipino or Resident Alien
Marital Status (optional);
Mobile number (optional); and
E-mail address (optional).
The registration centres will made available to the public a year after the effectivity of the said Act:
PSA Regional and Provincial Offices;
Local Civil Registry Offices (LCROs);
Government Service Insurance System (GSIS) for its members and their dependents;
Social Security System (SSS) for its members and their dependents;
Philippine Health Insurance Corporation (PhilHealth);
Home Development Mutual Fund (HDMF);
Commission on Elections (COMELEC);
Philippine Postal Corporation (PHLPost); and
Other government agencies and GOCCs as may be assigned by the PSA.
A list of offices of the above mentioned agencies, which will be designated as registration centres, will be made available through the PSA website.
For Filipinos based overseas, the registration will be made available at the nearest Philippine Embassy or Philippine Foreign Service post, or other registration centres that may be designated by the Department of Foreign Affairs in coordination with the PSA.
ALSO READ: Gov't to Conduct Mass Registration of National ID by 2020