The much-anticipated national ID card system, also known as the PhilSys ID Card, will soon become a reality for every Filipino citizen and resident of the Philippines.
After signing RA 11055 or The Philippine Identification System Act into law last August 2018, it took about another six months before the law was finally put into effect, as concerned agencies had to work on the implementing rules and regulations (IRR) of the law and set them into place for conformity and compliance.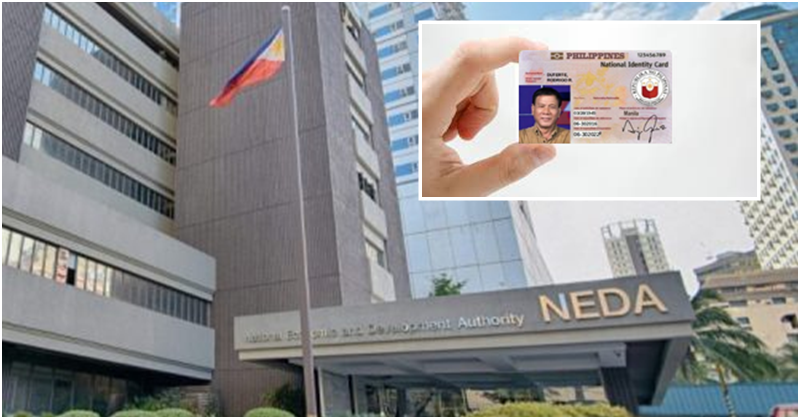 Mass Registration of National ID including OFWs Scheduled Next Year
According to a statement released by the National Economic and Development Authority (NEDA), the government will hold a mass registration programme for overseas Filipino workers (OFWs) starting 2020, as shared in a report by the Manila Bulletin.
As per the announcement, OFWs would be included in the multi-year registration programme for the national ID starting September this year. The citizens targeted for the first batch of the national ID registration include indigents, persons with disabilities, and government workers.
The four stages of the multi-year programme are as follows:
First stage: This will entail procurement, testing of core tech infrastructure, the creation of local PhilSys Registration Office and initial launching of registration in the entire year of 2019.
Second stage: In this stage, full implementation of core infrastructure, registration of pre-registered names and development of mass registration procedures, will be organized from January to June 2020.
Third stage: This will commence the mass registration of over 100 million target registrants, which include OFWs and resident aliens, happening from July to December 2022.
The fourth and final stage will cover the issuance of PhilSys ID numbers to newborn individuals and to the remaining pre-registered names until December 2022.
According to Socioeconomic Planning Secretary Ernesto M. Pernia, having a single unified national ID will promote financial inclusion by cutting down the costs of transactions through easier authentication procedures. Through the national ID system, those in the marginalized sector and the general populace will be given easier and faster access to public programs.
ALSO READ: List of OFW Programs Launched during Duterte Administration