The Atlanta-based Center for Disease Control and Prevention (CDC) has issued new coronavirus-related travel advisories Thursday (Feb. 20) for those visiting Japan or Hong Kong. 
Aside from avoiding travels to China, the CDC recommended delaying visits in five other countries which include Japan, Singapore, South Korea, Vietnam, Thailand, and Taiwan due to apparent community spread of the new coronavirus.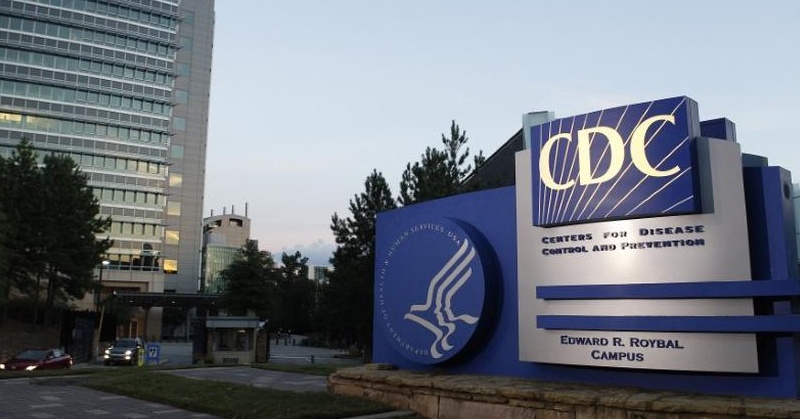 Center for Disease Control and Prevention Cautions Travelers Against Visiting 6 Countries Outside of China Due to Apparent Community Spread of COVID-19
The advisories warned travelers to avoid contact with sick people, avoid touching their eyes, noses or mouths with their unwashed hands and recommended using soap and water often to wash hands for at least 20 seconds, as shared in a report by NTD.
According to the CDC's website, "community spread means people have been infected with the virus, including some who are not sure how or where they became infected. At this time, the extent of virus spread is not sustained or widespread enough to meet the criteria for a travel notice."
A level 1 advisory is in place for Japan and Hong Kong as the number of cases grows in each place. Multiple instances of community spread have been reported in both Japan and Hong Kong, the CDC noted. 
According to experts, one of the best ways to prevent infection is frequently washing hands with soap or water for at least 20 seconds or using an alcohol-based hand sanitizer.
Most of the cases reported in Japan were among passengers from the Diamond Princess cruise ship that's docked in Yokohama. The United States evacuated more than 300 American passengers several days ago, quarantining them at military bases in California and Texas. 
Other countries followed suit or made plans to, including Australia and Canada. Two elderly Japanese passengers from the ship died from COVID-19, the disease caused by the new virus, Japanese authorities said on Wednesday (Feb. 20).
The 87-year-old man who died had bronchial asthma while the 84-year-old woman who perished didn't have any preexisting conditions, officials noted.
Earlier this week, hundreds of passengers were let off the ship after testing negative for the virus in Japan, where at least 73 people not from the ship have tested positive for COVID-19.
Officials announced Thursday that it remained unnecessary to postpone or cancel trips to Japan or Hong Kong due to the virus. However, the CDC advisories noted "multiple instances of community spread" in both locales, meaning people "have been infected with the virus, but how or where they became infected is not known."
Officials from the CDC previously issued an advisory warning traveler to avoid non-essential travel to China.
Meanwhile, Taiwan reported the first death from the disease on Sunday and has at least 20 known cases of COVID-19. 
However, President Tsai Ing-wen took offense at the CDC's claim that community spread is taking place on the island, telling reporters that Taiwan doesn't meet the standard set for community spread.
In this regard, Taiwan's Foreign Ministry spokeswoman Joanne Ou said they have asked the United States to correct Taiwan's status. Furthermore, President Ing-wen asked members of the public not to panic and emphasized officials are working to prevent further spread of the virus.
ALSO READ: World Health Org: Vaccine for COVID-19 could be ready in 18 months