Soon after the World Health Organization (WHO) declared the noval coronavirus (2019-nCoV) as a global health emergency, Philippine President Rodrigo Roa Duterte issued a temporary ban on travels from China and its Special Administrative Regions.
In line with the President's directive, Bureau of Immigration (BI) Commissioner Jaime Morente has ordered the implementation of the expanded travel ban on foreigners coming from China, Hong Kong, and Macau. Meanwhile, the Department of Health (DOH) has announced two confirmed cases of the virus in the country, with one fatality, the first outside China.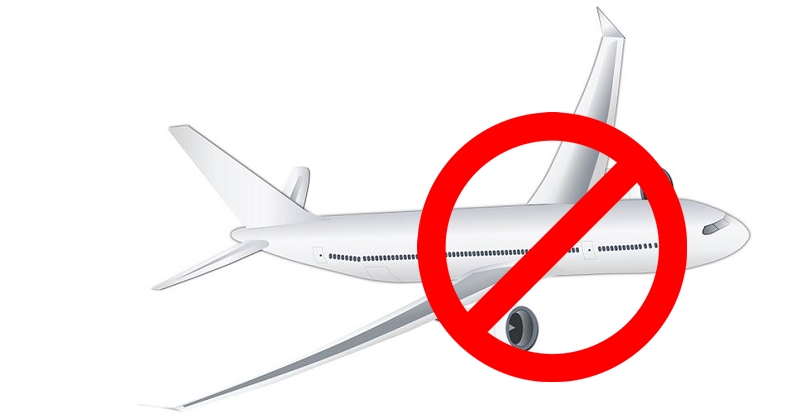 Pres. Duterte Issues Temporary Ban on Travels from China, HK, Macau
"We have immediately implemented the expanded travel ban, hence all foreign nationals, regardless of their nationality, who will be coming from China and its Special Administrative Regions shall be turned back and not allowed to enter the Philippines," Morente stated, based on a BI press release issued on Sunday, 2nd February 2020.
However, the Commissioner clarified that Filipino nationals as well as holders of Philippine permanent resident visas will be allowed to enter the country. They will undergo a 14-day quarantine to be implemented by the Bureau of Quarantine (BOQ). As for transiting passengers and other visa holders, they will not be allowed to enter the Philippines.
Morente also said that the ban includes those who have traveled to the said areas in the past 14 days, stating: "We have sent a notice to airlines and shipping agents requiring them to screen passengers before boarding to restrict the arrival of aliens who have visited the areas of concern in the past 14 days."
Likewise, the travel ban restricts the departure of Filipinos going to China, Hong Kong, and Macau, with President Duterte having earlier stated that the ban covers all visa types.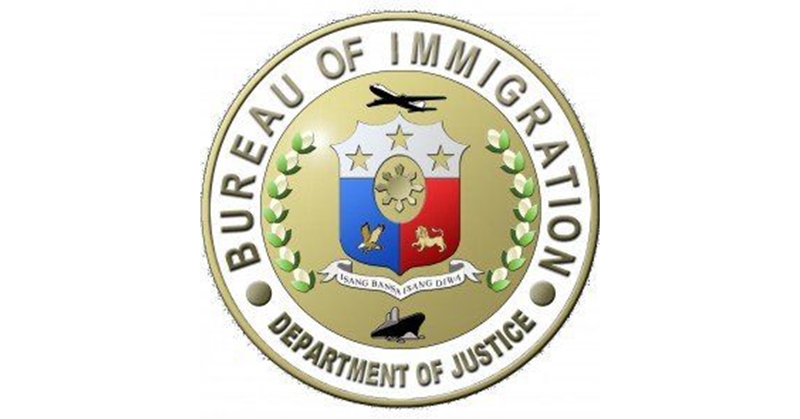 Filipinos with Work Permits Not Included in Ban
Just recently, however, the Philippine Embassy in Beijing clarified that Filipinos with work permits in China and its Special Administrative Regions are not covered by the travel ban.
"Overseas Filipino workers are not prohibited from returning to China if they have a visa and work permit there," according to Philippine Ambassador to China Jose Santiago Sta. Romana, as cited by the Philippine News Agency (PNA).
Effect of Travel Ban on Tourism Industry
Last week, the BI suspended the issuance of the Visa Upon Arrival for Chinese nationals, with the aim of slowing down the arrival of tour groups from China. On Friday, Morente also ordered immigration officials to screen passengers carefully and to refer foreign nationals coming from Hubei province to the BOQ for further checking.
With all of these measures in place — strict screening, travel ban, suspension of visa upon arrival — the tourism industry is bound to be affected, but the Department of Tourism (DOT) stated that the safety of Filipino citizens as well as travelers is their top priority.
"While the DOT is mandated to encourage, promote, and develop tourism as a major socio-economic activity, at this time our first priority is ensuring the health, safety, and well-being of all," announced Tourism Chief Bernadette Romulo-Puyat.
Puyat also urged everyone to "stay informed and abide by the suggested guidelines issued by our health department to minimize risk and help stem the spread of the coronavirus." She is also asking for everyone's full cooperation and understanding, for their own safety.
In just a matter of days, it cannot be denied that the Philippines — and the whole world, for that matter — is taking active measures to prevent the spread of the novel coronavirus. With this, we also urge you, dear reader, to learn about how you can protect yourself from 2019-nCoV.