Yet again, it's another sad day for all Filipinos especially with another OFW domestic helper residing in Kuwait  just died while being far away from her home country.
Jeanette Opido, looking to be in her late 30s or early 40s, left the Philippines in 2016 to work as a domestic helper in Kuwait bringing with her the promise of a better life for her children. Those dreams have clearly come to a sudden end due to an illness which eventually took her life. She died last Feb 23, 2018 due to several complications involving blood flow in her body and severe fatigue observed in the heart and lungs which resulted to respiratory failure.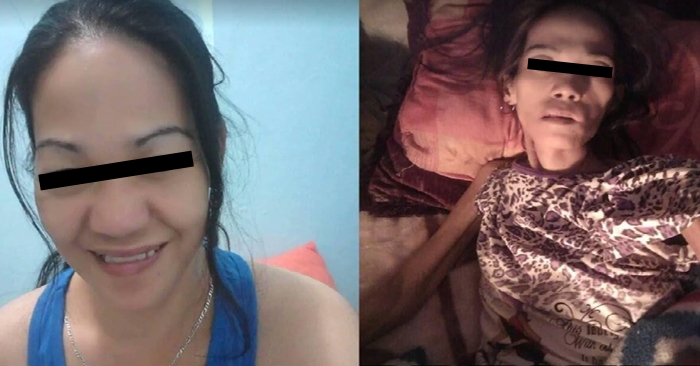 Another OFW in Kuwait Passed Away Due to Respiratory Failure
Jeanette's story has long since made the headlines of numerous news sources as well as social media discussions after several images and photos of her were uploaded showing extreme malnutrition as though she has not eaten for several weeks. On top of this, about a week before she died, a video of her came out looking abnormally weak and asking for help to go back home to The Philippines.
Her dead body has already been transported back to her home country; arriving last Thursday in the NAIA airport.
iRekrut, the agency that hired Jeanette, is currently being questioned for allegedly neglecting the domestic helper's welfare. Roland Collado, the agency's managing director denies the accusations and even reasoned out that the photos they submitted should be proof that they were indeed looking out for her health, not to mention his cooperation in submitting Jeanette's medical reports to the POEA (Philippine Overseas Employment Administration).
Albert Valenciano, the head of the Overseas Workers Welfare Administration, also promises to further investigate other potential causes of Jeanette's death (if there are any) despite official reports stating that she died due to natural causes.
Below, you can see a video of Jeanette looking very weak and asking for assistance to go back to The Philippines: