The murder suspects of the Filipina Maid whose remains were discovered inside the freezer of an abandoned apartment months back have just been nabbed in Damascus, Syria. Husband and wife, Nader Essam Assaf and Mona Hassoun, were the last known employers of Joanna Demafelis who supposedly took a quick detour to Lebanon first before travelling to its neighboring country, Syria, after the incident in Kuwait.
The injustice in Joanna Demafelis' death was the final nail in the coffin amidst the the numerous maltreatment cases of Overseas Filipino Worker reportedly being abundant in Kuwait. This has caused a major conflict between the two nations; with The Philippines even threatening to sever it's economic ties by enacting the travel ban to the said country.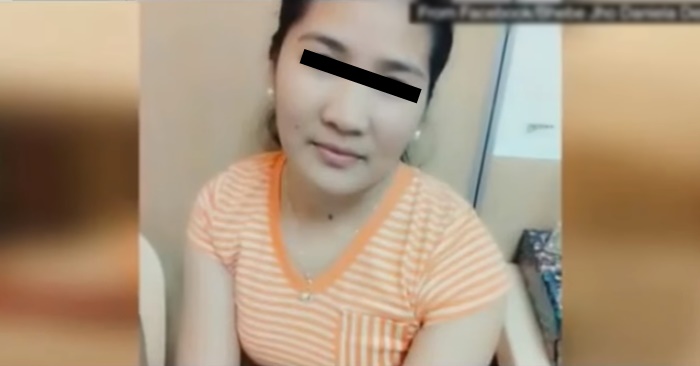 Alleged Husband and Wife Murderers of OFW Maid to Face Trials Soon
With the Interpol being in hot pursuit of the couple after the Joanna's news broke out, it did not take long for both husband and wife to get arrested. The male suspect, Nader Essam Assaf, is now currently being detained in Lebanon due to his Lebanese nationality while his wife, Mona Hassoun still remains in her home country, Syria.
The Philippine Embassy in Kuwait has been keen on reporting the progress on the couple's arrest to the
Philippine Department of Foreign Affairs. It will not be long until both suspects will be subject to due process to answer for their supposed crimes. It is to be noted that on top of the murder charge, the couple may also be answer for the signs of abuse and torture which were observed on the victim based on the medical reports.
Philippine President Rodrigo Duterte and his administration vows to bring justice to all Filipinos and their families that have suffered the same unfair treatment and abuse as Demafeli. Although the repatriation of OFWs in Kuwait and the travel ban to the said country have already taken place, a presidential visit from The Philippines has already been scheduled in March with the hopes of alleviating both countries' relationship.
Footage of Joanna Demafelis' Burial: