Foreign nationals who wish to stay in the Philippines need to process immigration documents in order to legalize their presence as do Filipinos who wish to travel outside the country. Among these documents is the ACR I-Card, which foreign nationals need in order to stay in the country for over 59 days.
This identification card is issued to all qualified individuals by the Bureau of Immigration in accordance with the Alien Registration Act of 1950. While this document legalizes a foreign national's presence in the country for a certain amount of time, there are certain restrictions as to what they can actually do in the country.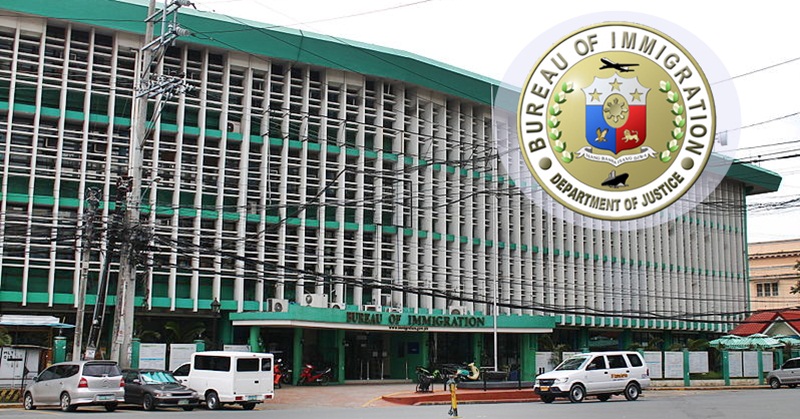 What to Do If You Lost Your ACR I-Card
Needless to say, the ACR I-Card is an important document for expats in the Philippines. But what should you do in case you lose this card or could no longer use it for other reasons?
In this post, we will share some guidelines as to how you can replace your ACR I-Card in the Philippines.
For starters, all foreign nationals who are currently hooding an ACR I-Card can apply for re-issuance in cases where the card was lost, damaged, needs to be updated, or was rejected.
And while this process may take some time to be completed, the application is actually quite straightforward and is done together with the Philippine Visa application.
But for the reissuance of this card, foreign nationals may directly apply at the Bureau of Immigration Main Office in Manila or other Immigration Offices authorized to process this transaction.
Applicants are expected to provide all of the requirements posted by the Bureau of Immigration to proceed with the application process as listed below:
Secure and completely fill out the application form and attach all other requirements.
Check for any derogatory record.
Request for an Order of Payment Slip (OPS)
Pay the processing fees and provide a copy of the official receipt. You will then be given a claim stub and be notified as to when you may collect your ID card.
Present the claim stub and the required ID card once your ACRI-Card is ready for pick up at the Bureau.
Here is the Google Map Location of the BI Main Office in Manila. Please be guided accordingly:
As of March 2014, the cost of re-issuance of a lost ACR I-Card is $20 and the Express Fee is PHP 1,000. However, do note that the fees may change without prior notice.
The key to settling transactions in government offices in the Philippines is to come in early with all of the complete requirements at hand. Also, be sure to deal with legitimate government workers only, as some people in government offices may offer to process your transactions for you, but for a costlier price, so be sure to avoid these scalpers even within the premises of the bureau.
To know more information regarding residency requirements for foreigners in the Philippines, you may check with the Bureau of Immigration's official website.
ALSO READ: Immigration Blocked 28,000 Pinoys from Leaving PH thru Intensified Anti-Trafficking Drive