Middle Eastern countries have been among the top destinations for work of Filipinos across various professions and industries, particularly domestic help. The lucrative pay and large Filipino community in these places make working in the Middle East quite an easy choice among many Filipino workers.
Despite this, there is still much work to be done in terms of promoting equal rights and treatment of foreign domestic workers or foreign workers in general in many of the countries in the Middle East.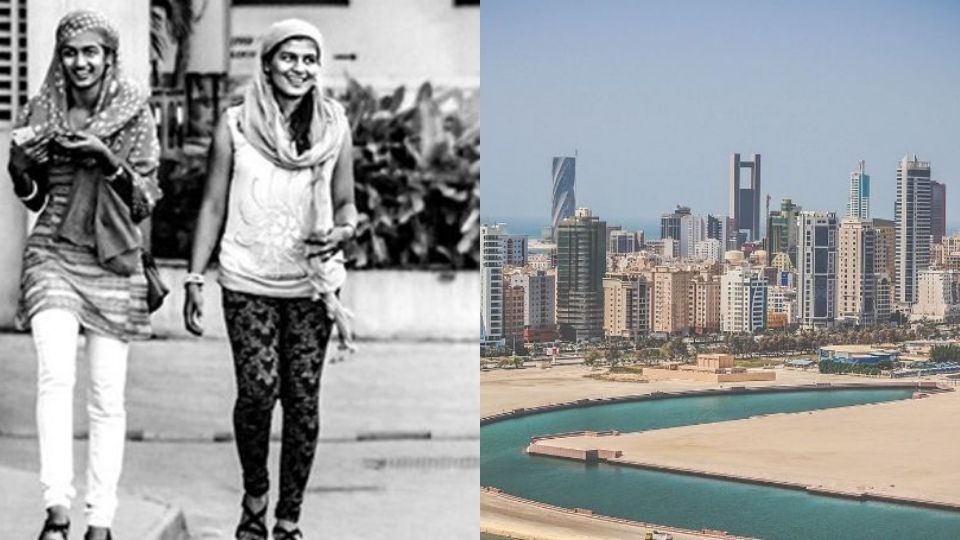 Protection of Rights of Filipino Maids to be considered in Proposed Initiative in Bahrain
In line with this, one of Bahrain's trade unions aims to launch a new initiative that would provide better rights and work conditions for domestic workers—including Filipinos—in the kingdom, as shared in a report by Gulf News.
The General Federation of Bahrain Trade Unions (GFBTU) will lead an initiative featuring a series of campaigns that would highlight the maids' important work, as well as tackle their rights—which they believe has been and is still a "taboo" subject in the Kingdom.
In accordance to this, the president of GFBTU shared that Bahrain is moving in the right direction in terms of the welfare of the domestic workers.
The said initiative aims to safeguard the rights and welfare of domestic workers from various countries, such as the Philippines, Nepal, and Bangladesh, who are already working in Bahrain.
For their part, the Labour Market Regulatory Authority (LMRA) of Bahrain seeks to launch a database of domestic workers that would help notify them for any violation incurred by or against them.
To this day, domestic workers comprise 15 percent of the total expats in Bahrain, with around 92,000 maids working in the kingdom. Filipinos hold the third spot in terms of the highest population of domestic helpers in Bahrain, with 20,316 recorded workers, following Indians at 21,567, and Ethiopians at 21,306 maids.
This is a welcome development not just for Filipinos but for all nationalities who work in the domestic service industry, since this sector is not affected by the on-going nationalisation schemes carried out by respective governments in the Middle East.
This being the case, it's good to note that Bahrain is looking at the long-term working conditions of domestic workers in the Kingdom. If this proposal pushes through and reaches its maximum potential, then Bahrain might just become the top destination for domestic workers, which have long been held by its neighbouring countries such as Kuwait, Saudi Arabia, and the UAE.
ALSO READ: New Guidelines for Recruitment of Domestic Workers in Saudi Arabia