Overseas Filipino workers (OFWs) who seek to land a job in the US will have to wait for a year as the United States is closing its doors to migrant workers from the Philippines due to the country's high overstaying rate.
This could mean that other countries who are in need of migrant workers, such as Japan, China, Israel, and Russia, among others, will get their fill of the manpower supply offered by the Philippines, due to the immigration shutdown imposed by the US under the Trump administration.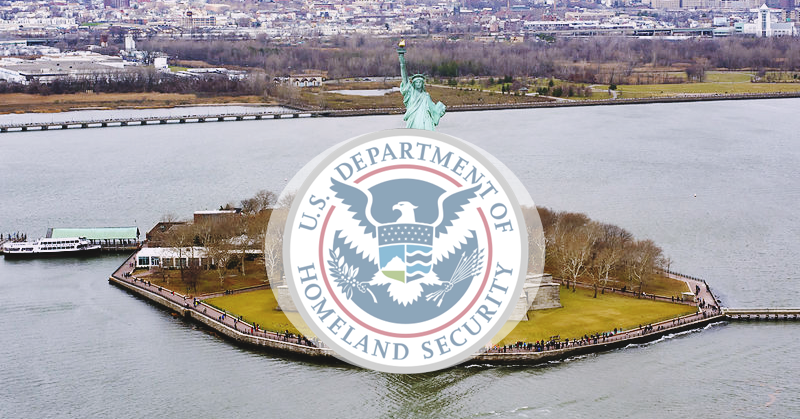 US Imposes 1-year Ban on Filipino Workers w/ H-2A, H-2B Visas
The United States Department of Homeland Security (U.S.D.H.S.) has put into effect a one-year labour ban on migrant Filipino workers seeking jobs across the United States under the federal H-2A and H-2B programs, as shared in a report by GMA News Online.
The DHS, in its notice posted in the Federal Register last January 18, banned the entry of additional Filipino workers holding H2-A and H2-B visas due to "severe" overstaying and human trafficking issues.
The immigration shutdown was put into effect from January 19, 2019 to January 18, 2020.
H-2A visas are temporary visas given to foreign agricultural workers, whereas the H-2B visas are issued to foreign workers offering non-agricultural services in the US.
According to the DHS notice, the Philippines is among the countries with high H-2B overstaying rate. In fiscal year 2017, the DHS estimated that nearly 40 percent of H-2B visa holders from the Philippines have overstayed during their authorized period of stay in the country.
Moreover, the DHS cited that overstaying as well as human trafficking concerns have reached "severe levels" to warrant the removal of the H-2A program as well, citing a 4-fold increase in H-2A visa applications between 2015 to 2018.
The DHS has also imposed the same ban on workers from Ethiopia and the Dominican Republic.
The notice, however, does not affect the status of aliens who currently hold H-2A or H-2B non-immigrant status.
ALSO READ: USA Do's and Dont's