The Pacific island nation of Vanuatu has only had three COVID-19 cases, all of which are travelers who arrived from other places. However, a recent incident has prompted the country's authorities to place the islands under high alert, and imposed stringent travel restrictions.
The incident pertains to a dead body that washed ashore. Tragically, it was a Filipino seafarer, whose body was also confirmed to be infected with the coronavirus. More details below…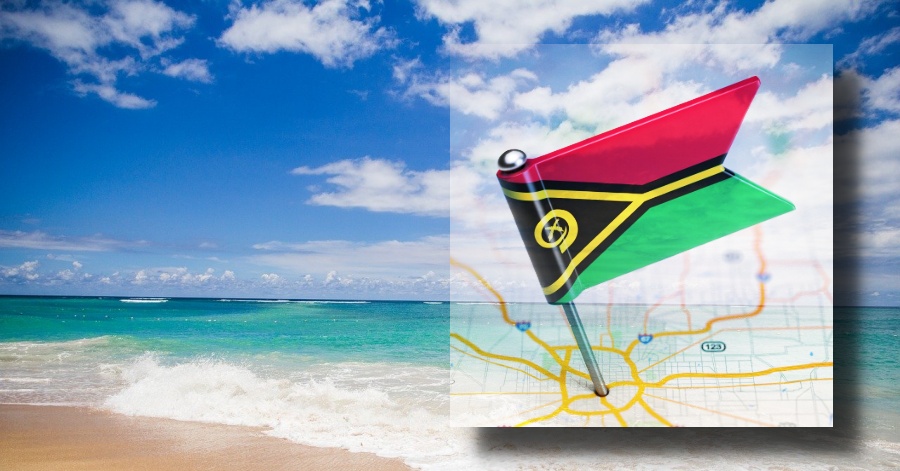 Pinoy Seaman Found Dead in Vanuatu Beach, Tests Positive for COVID-19
According to a report by GMA News, the Department of Foreign Affairs (DFA) confirmed on Monday, April 19, that a Filipino crew member of a foreign vessel was found dead on a beach in the island nation of Vanuatu.
"It was in the local news there that a Filipino crew member was discovered missing from the foreign vessel as it left Vanuatu," stated Ivy Banzon-Abalos, DFA Executive Director for Strategic Communications. "Shortly, the body was found on the beach."
Banzon-Abalos also stated that the Philippine Embassy in Australia, via the Philippine Consulate General in Vanuatu, has informed the seafarer's family and contacted his manning agency. "Under Philippine laws, the local manning agency is mandated to ensure that the family will receive all the benefits due to the family of the deceased," she explained.
Moreover, based on a report from Agence France-Presse (AFP), government sources disclosed that the seafarer's vessel had left Port Vila, the capital of Vanuatu, only one day before his body was found. It was discovered on Sunday, April 18, after having washed ashore on the beach, near a village that is situated around five kilometres outside the city.
Authorities in Vanuatu confirmed that the body was infected with COVID-19. Meanwhile, his crewmates, as well as the police officers who retrieved the body, all tested negative for the virus.
The question of how the man died, where he died, and how his body ended up in the sea remains unclear. Nevertheless, Banzon-Abalos mentioned that the Philippine Embassy in Australia is monitoring the case investigation closely. It is also ready to provide assistance with regard to the repatriation of the remains.
As for the Vanuatu authorities, it has imposed travel restrictions on Efate, the country's most populated island. The National Disaster Management Office has declared a three-day ban, starting Monday, on all outward domestic and international travel from the island.
"[The] public are strongly advised to remain calm and maintain safe and healthy hygiene practices at all times," the authority stated.
We are deeply saddened to hear about this tragic incident involving our kababayan. We would like to express our sincere condolences to his grieving family. Moreover, we look forward to the quick resolution of this case. Stay tuned to our website for more updates about this matter.
READ NEXT: Exhausted Seafarers Want to Go Home, Refuse to Extend Contracts